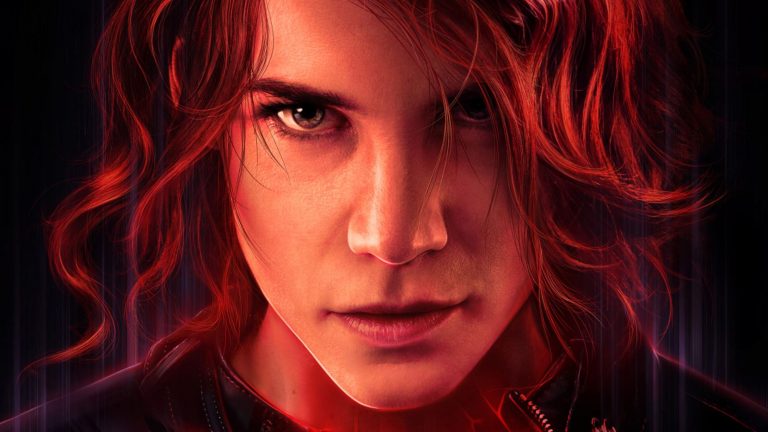 Remedy has revealed during the company's half-year financial report that it a 'bigger budget' Control game is in the early conception stages. Not only that, but Control itself has now reached 10 million players worldwide.
The earnings report mentions the following key details, which also includes word on a multiplayer spin-off game for Control.
Remedy signed a co-publishing and development agreement with 505 Games for a multiplayer spin-off game of the award-winning Control. Collaboration terms for a future, bigger-budget Control-game were also agreed.

Control has already reached a formidable audience, having been played by over 10 million players. The growing audience and brand awareness are valuable as we continue to support Control and develop Condor, and we are in the early conception phase for a future, bigger-budget Control game.
Control was originally released in August 2019 for the PS4, PC, and Xbox One, and later turned up for the PS5 and Xbox Series X/S with a fresh coat of paint and other performance enhancements in February 2021. Be sure to have a butchers at our Control: Ultimate Edition review here.
[Source – Remedy Financials]