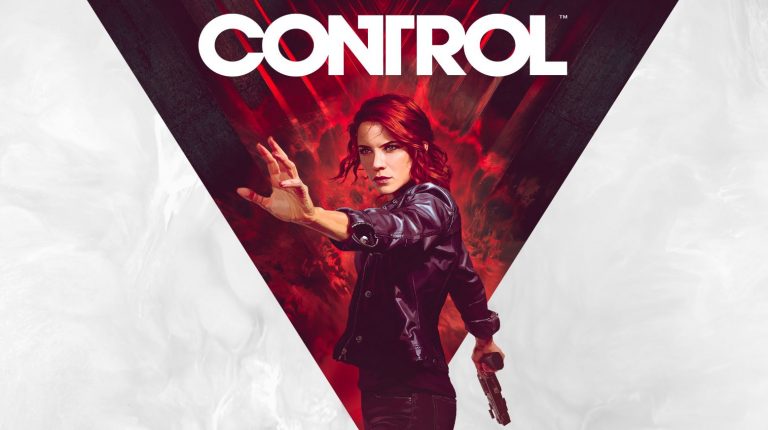 Remedy and 505 have attracted a ton of criticism in the last 24 hours or so, and it all boils down to on-going controversy surrounding the Control PS5 Upgrade.
You see, unless you own the Ultimate Edition of the game, you can't freely upgrade to the next-generation version – forcing people to buy the game all over again even if they have all the content with their existing copy.
Control PS5 Upgrade Issues Intensify
While that's bad enough, 505 only exacerbated the situation recently by quietly upgrading Deluxe Edition users to the Ultimate Edition of the game. However, as the word spread online, the upgrade was reversed, meaning people no longer had access to the UE.
While this seems to imply that the publisher was able to offer an upgrade for different versions of the game all along, the developer insisted this wasn't possible:
The upgrade path that we are offering is only possible when upgrading from the same version of the game. As we are only doing additional development on Control Ultimate Edition on the next gen platforms, we are unfortunately unable to offer an upgrade path to all existing Control players.
Right now, folk are understandably not happy, although it doesn't seem like the situation is changing anytime soon.
[Source – ResetEra via Push Square]