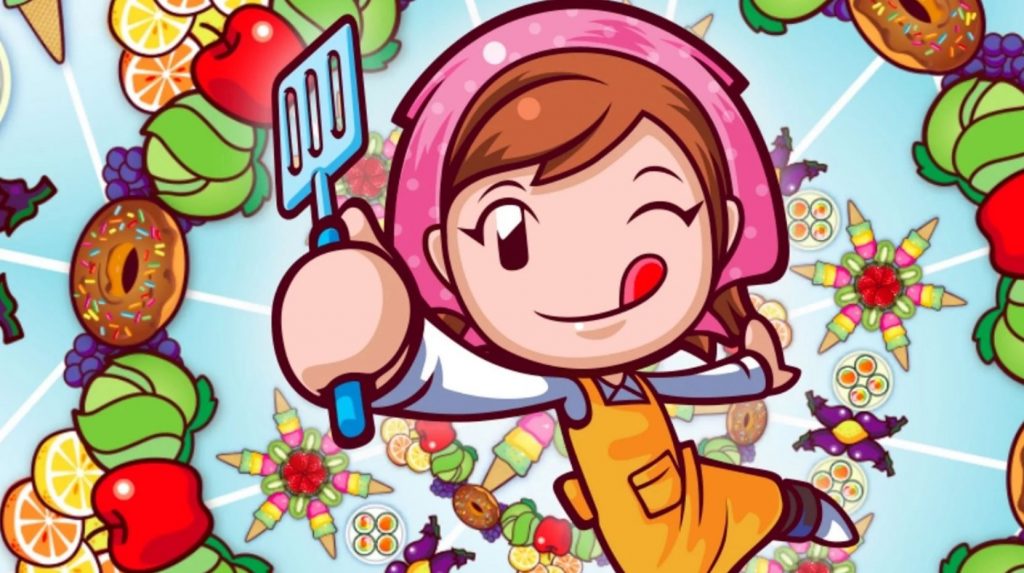 The recently rated Cooking Mama: Cookstar looks to be getting an all-new Vegetarian mode for the non-meat eaters out there and the game looks to make use of Blockchain technology. Yes, I am being serious.
Cooking Mama Cookstar was rated in Germany and Australia last week, but Kotaku dug up an old press release that appears to detail some more features about the game. According to the press release:
New to Cooking Mama will be a 'Vegetarian Mode' where players who do not wish to prepare meals with meat ingredients will be able to cook creative, alternate meatless recipes.

Players will be able to cook in both 'Traditional Mode' and 'Vegetarian Mode' and blend motion gestures from the Nintendo Switch with traditional controls for an immersive meal prep and cooking experience through each minigame played.
Now, let's move on to the Blockchain technology. A lot of it is technical mumbo-jumbo, however, the press release states that the game will have "Unique Blockchain Private-Keys" which the release claims will allow for improved rewards, DRM, and "Enhanced Multiplayer Experience with Dual Expression" which would allow "every copy of a game [to be] subtly different and personal to a user."
So yeah, there you have it. Cooking Mama has indulged in some Blockchain technology. Although, the Vegetarian mode is actually a welcome feature, allowing Vegetarians to cook how they would in real life. All of this information was published under the game name "Cooking Mama: Coming Home to Mama". However, the rating last week suggests that the Western name for the game will be "Cooking Mama: Cookstar."
A reveal for the title is expected sometime soon, possibly at Gamescom 2019 next week during Gamescom Opening Night Live.
Cooking Mama: Cookstar is scheduled to be released for PS4 and Nintendo Switch at some point in the future.
Source – [Kotaku]