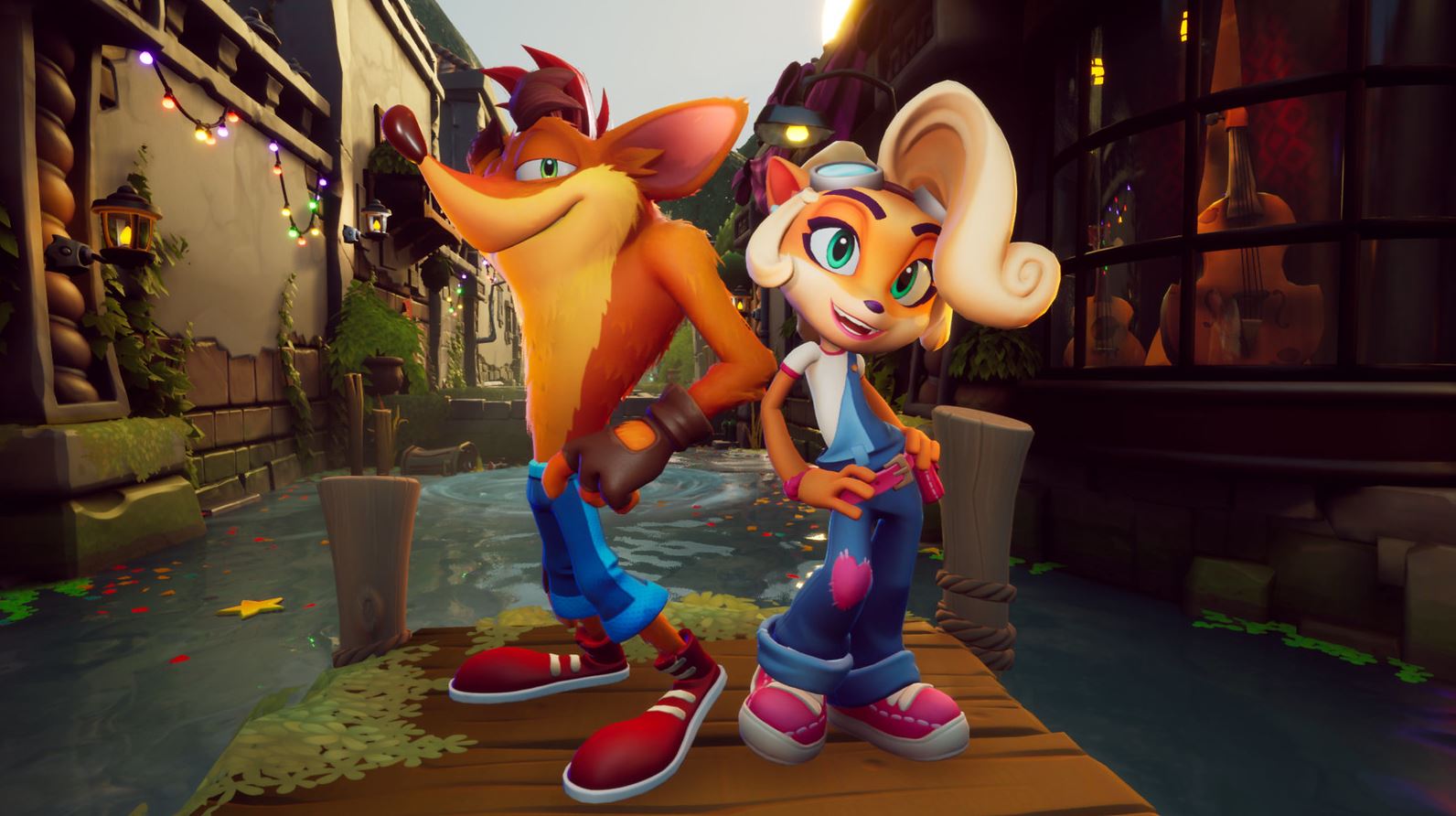 Crash Bandicoot 4: It's About Time is making its way to PS5 on March 12 with a remaster that will offer a free upgrade for players who own the PS4 version of the game.
Announced on the PlayStation Blog, this version of the game will support 4K 60 FPS gameplay, with 3D Audio incorporated into the experience. The DualSense will also be utilised, with the adaptive triggers reflecting features like Tawna's grip with the Hookshot and the DNA change in Neo Cortex's blaster.
The game will be available for $59.99 / £59.99 / €69.99 and those who already own the game will be eligible for a free upgrade to the PS5 version, except for players in Japan.
We loved Crash 4 when it released last year, calling it "a masterpiece in almost every aspect". You can read our full review here to get an idea of just what you are in store for on PS5.
Crash Bandicoot 4: It's About Time releases for PS5 on March 12, 2021.
Source – [PlayStation Blog]