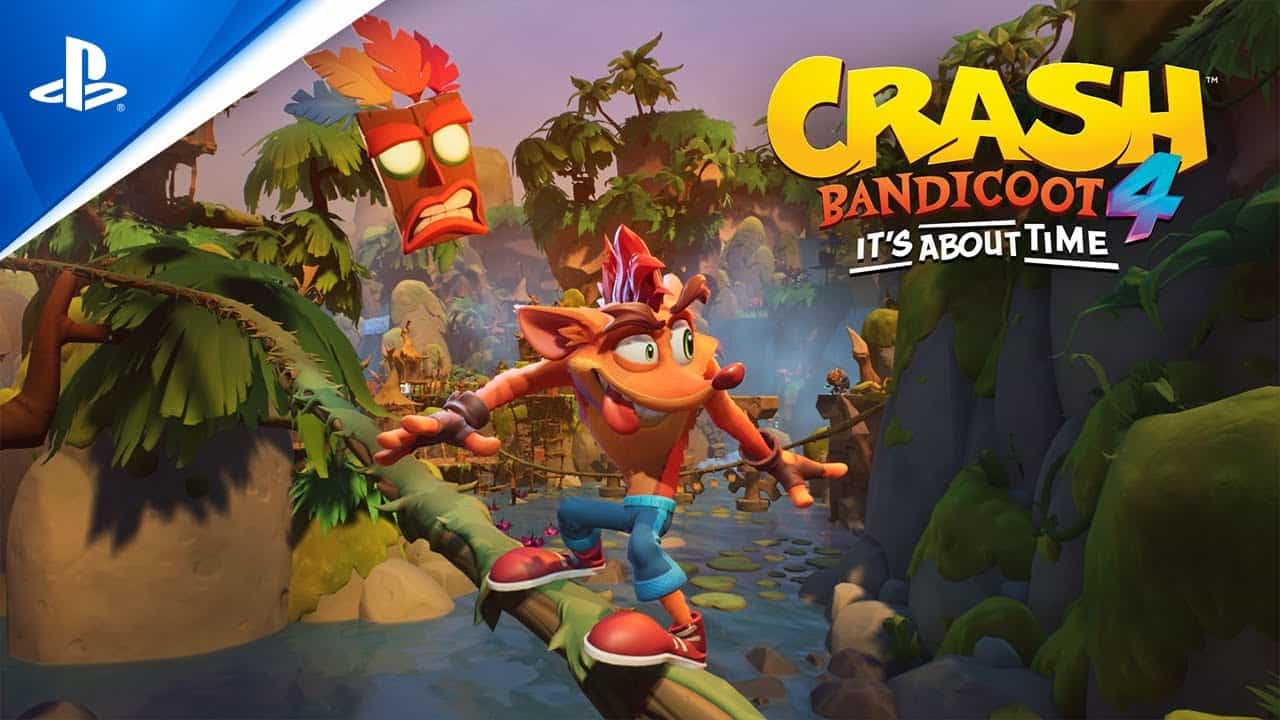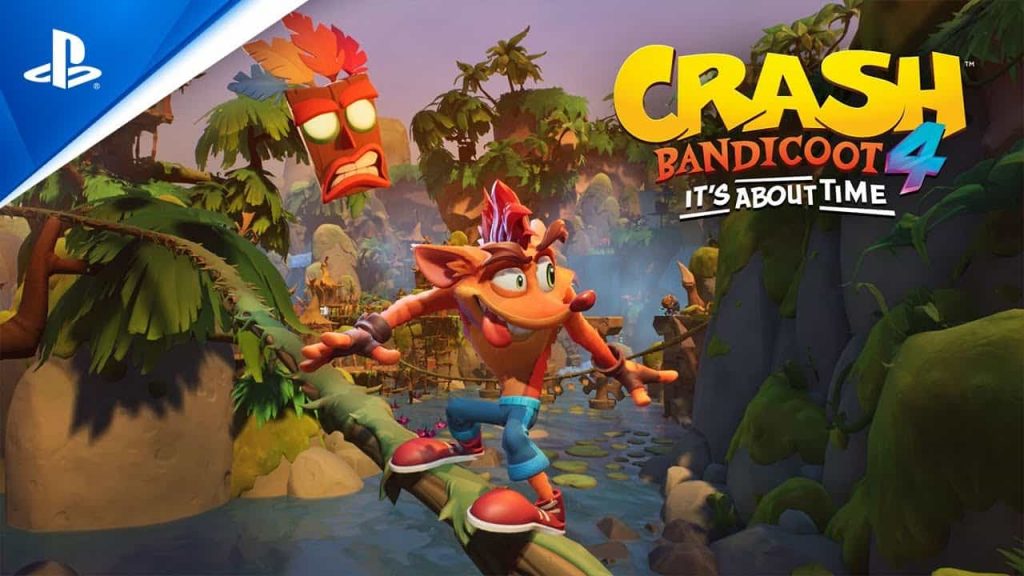 Toys for Bob and Activision have put together a live-action trailer for the upcoming Crash Bandicoot 4: It's About Time.
Crash Bandicoot 4 It's About Time Live-Action Trailer
Long-time fans will likely appreciate the callback to the Japanese them song for the original Crash Bandicoot, which was initially made for commercials but was later adopted for the title screen theme for the Japanese versions of the games from Crash Bandicoot 2 onwards.
https://www.youtube.com/watch?v=jwp2l_V9wBA&feature=emb_title&ab_channel=CrashBandicoot
Crash Bandicoot 4: It's About Time is scheduled for release on PS4 and Xbox One on October 2, and is a full-blown sequel to Crash Bandicoot: Warped from 1998. Toys for Bob recently announced that a playable demo will be given out to anyone who preorders the game, as well as revealing the first footage of Tawna in action.
Naughty Dog worked on the original Crash Bandicoot trilogy for the PSOne, as well as developing the spinoff Crash Team Racing. Since then, the series has been passed to numerous developers over the years, although not counting the remasters, Crash has been on an extended hiatus for some time.
Let's hope Crash 4 lives up to expectations, eh?