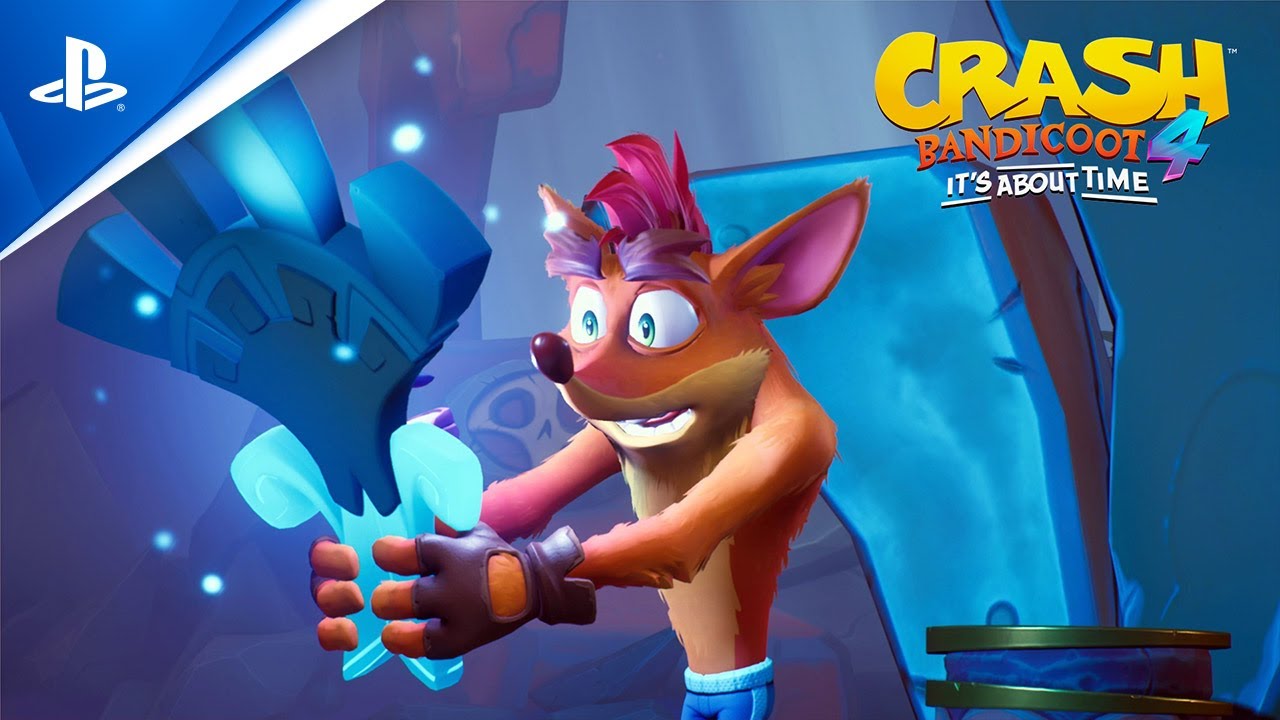 Crash Bandicoot 4: It's About Time can now be preloaded for the PS4 and Xbox One, so pop on over to the PlayStation Store now to get downloading if you're one of those folk who have been waiting for the one-time Sony mascot's return.
Crash Bandicoot 4 It's About Time Preload
A listing on the Microsoft Store has revealed that the game clocks in at around 30GB, so you can expect the same for the PS4 version. Developer Toys for Bob recently detailed the game's co-op and competitive multiplayer modes, so be sure to read up on those here.
Crash Bandicoot 4: It's About Time is scheduled for release on PS4 and Xbox One on October 2, and is a direct sequel to Crash Bandicoot: Warped.
Naughty Dog was the original developer behind the Crash Bandicoot games on the PSOne, working on three titles and the spin-off Crash Team Racing before production was handed to numerous other studios over the next few years.
[Source – Game Guides]