Announced just 24 hours ago. The latest Crash Bandicoot title, Crash Bandicoot 4: It's About Time will feature multiplier. The official fourth title in the franchise meaning it's a sequel to the original three titles released back on the PlayStation One from Naughty Dog and most recently remastered in N. Sane Trilogy.
The report comes from GameRevolution who goes on to report that multiplayer is listed in the games PSN page. For those looking to pre-order the title will notice in the details of the game that Offline multiplayer for 2-4 players is supported for the game. It's unknown what this multiplayer can entail but we do know that Crash isn't the only playable character as Coco is also seen playable in the trailer.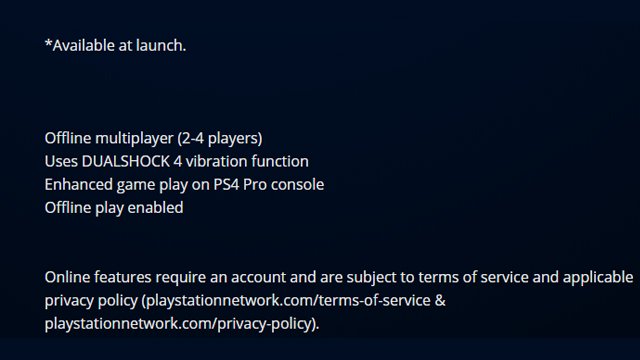 Crash Bandicoot 4: It's About Time is developed by Toys for Bob who also worked on the N. Sane Trilogy. It's About Time sees Crash travel through time to stop Neo Cortex and Dr. N. Tropy from concurring the world and apparently the multiverse.
Crash Bandicoot 4: It's About Time is set to release on October 2nd, 2020 for the PlayStation 4
Source: GameRevolution