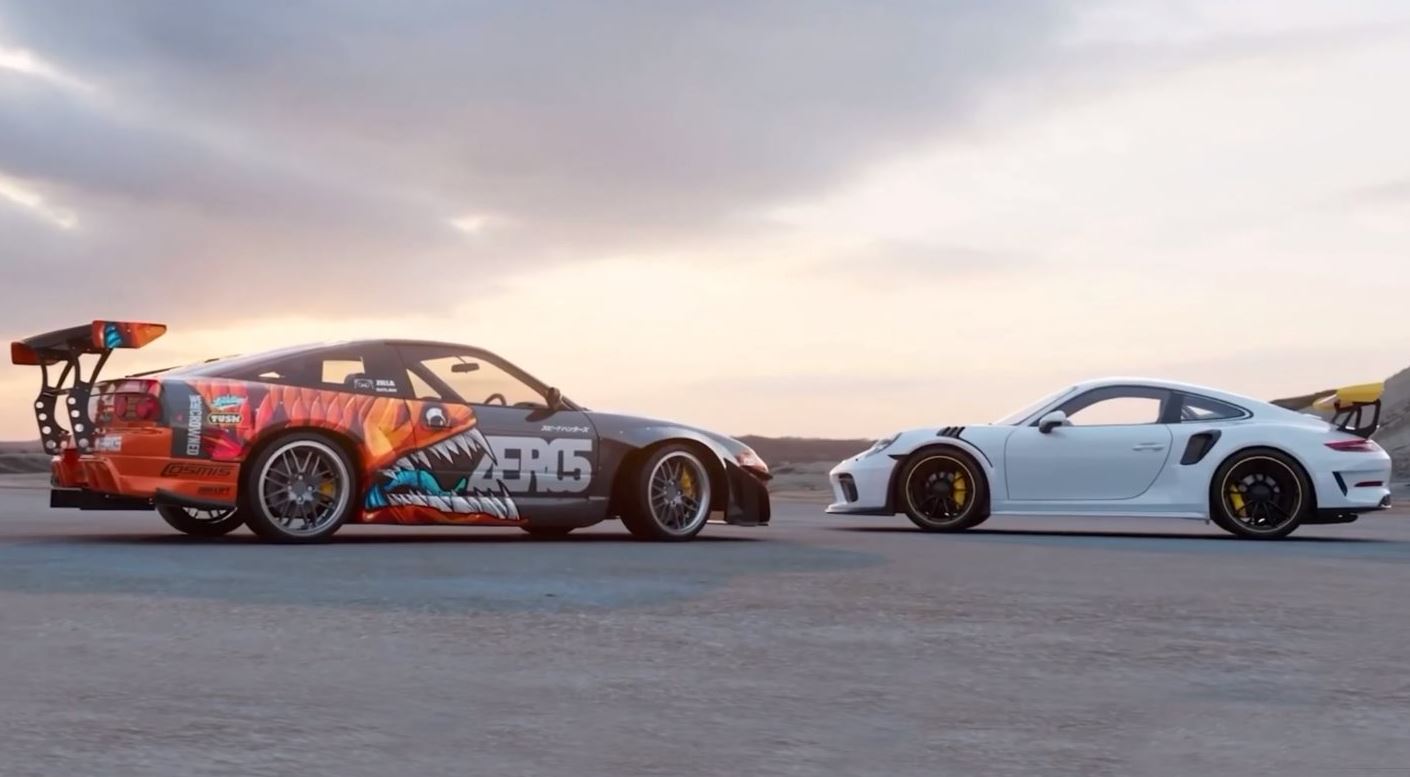 The latest Need For Speed title, which is being headed by Criterion Games, has been delayed to 2022, with the British studio now being brought on to assist with Battlefield 6 development.
As reported by Polygon Criterion isn't being taken off of the development of the title, it is simply being pushed further down the line as the recent Codemasters acquisition means the studio already has a racing game coming this year. Criterion will allow DICE to help deliver EA's Battlefield game. Speaking with Polygon, Laura Miele, EA's Chief Studios Officer offered the following on the decision:
"[Battlefield] is shaping up great, the team has been working incredibly hard, they pushed hard last year, and yes, we have been working from home. And it's hard; it's hard to make games from home, and the [EA DICE] team is fatigued a bit. We have a great game and some incredible potential with this game. We're playing to win; we're playing to put a great Battlefield game out in the market."
Criterion regained control of the franchise after Ghost Games released three lacklustre entries and EA teased the game back in July last year. Miele highlights that Criterion was involved in these discussions and making sure Battlefield releases in a polished state is the priority, given the recent Codemasters acquisition. The studio will return to Need For Speed development once Battlefield 6 releases.
The next Need For Speed game is set to release in 2022.
Source – [Polygon]