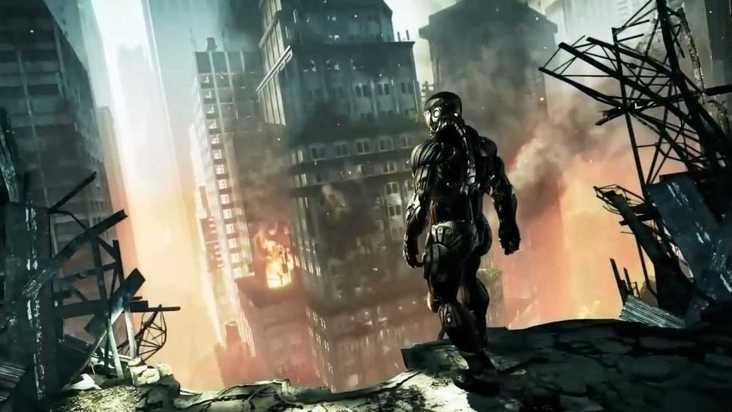 Pixel wizards Digital Foundry have gotten their mitts on the first Crysis 2 Remastered gameplay footage, captured running on the PS5. From the look of things, the sci-fi sequel is shaping up nicely on Sony's latest hardware.
The video below not only contains Crysis 2 Remastered PS5 gameplay footage, but also some interview snippets with members of Crytek's development team at Frankfurt, where they discuss feedback from the orignal Crysis Remastered and their approach to Crysis 2 and 3's remasters.
Have a butchers at it below.
Related Content – Sony PS5 Complete Guide – A Total Resource On PlayStation 5
Crysis 2 was originally released for the PS3, PC, and Xbox 360 in March 2011, and you can read our verdict here.
Meanwhile, the Crysis Remastered Trilogy is scheduled for release on PS4, PC, Nintendo Switch, and Xbox One in fall 2021. Crysis 2 Remastered and Crysis 2 Remastered will also be available separately if you already own the original game, and will feature various performance advantages when played on PS5 and Xbox Series X/S.