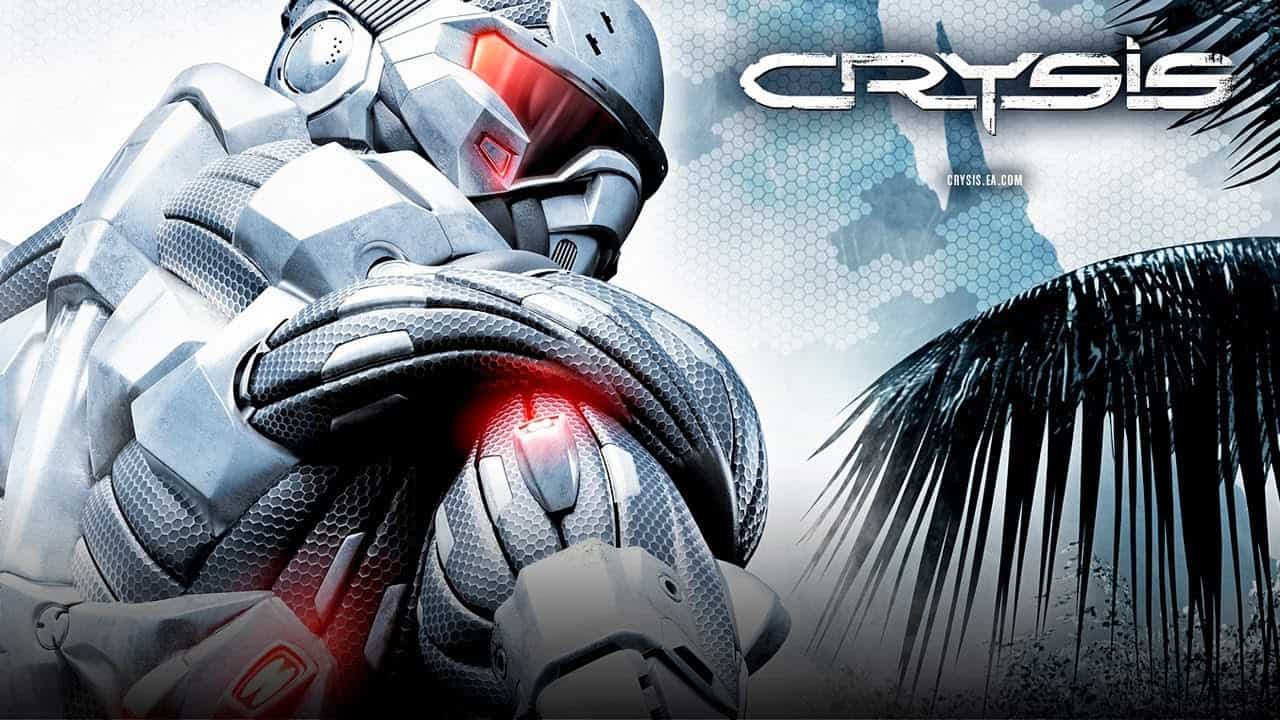 While Crytek has confirmed that it's beavering away on a Crysis Remastered for PS4, PC, Nintendo Switch, and Xbox One, it seems the company may not be stopping with the first game in the sci-fi series.
Multiple Crysis Remastered Games On The Way?
That's according to a now-deleted tweet from Tim Willits, the newly-appointed CCO of Saber Interactive, who is collaborating with Crytek on Crysis Remastered. Willits' post seems to indicate that there will be multiple remasters on the cards, not just one.
He said that both companies would be "talking about the remasters more soon." Yes, that's plural, suggesting we could be getting more Crysis games remastered. He also added that the studio is excited to "bring these games to new audiences."
Again, it doesn't sound like he's talking about the one project, but rather, multiple titles. Obviously, nothing has been confirmed beyond Crysis Remastered yet, but it would make sense to give the whole trilogy a makeover, not just one game.
Crysis Remastered has yet to attract a release date. We'll be sure to keep you updated with any further details.
Source: WCCFTech