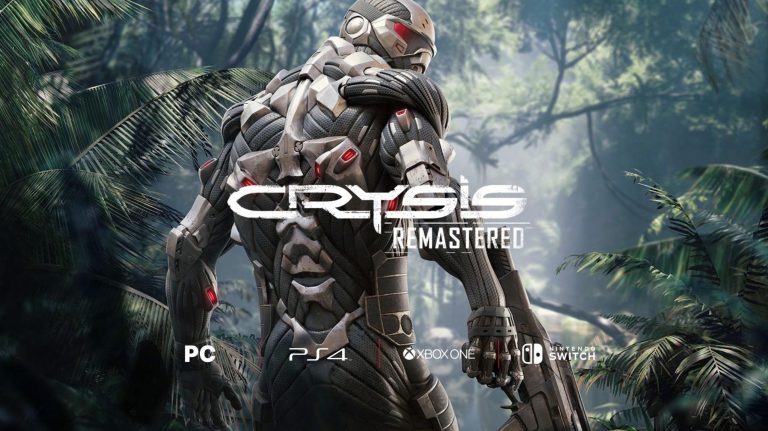 Developer Crytek has announced the upcoming Crysis Remastered will not feature the Warhead expansion, instead encompassing the base game only.
Crysis Remastered Features Not DLC
Speaking with Inverse, Crytek made it clear that there's no additional content beyond the core experience. Beyond that, it also confirmed that there's seemingly no plans for Crysis 2 and 3 to receive an overhaul for current-generation console.
Crysis Remastered is just the original game. It won't include Warhead or any of the other games from the series.
For those out of the loop, Warhead offered a bunch of new content for Crysis owners, adding additional enemies, weapons, and multiplayer goodies. Crysis Remastered is going to feature a significant overhaul for current platforms, including software-based ray-tracing effects. In other words, it's going to be a right stunner.
Here's the blurb:
The classic first person shooter is back with the action-packed gameplay, sandbox world, and thrilling epic battles players loved the first time around—with remastered graphics and optimizations for a new generation of hardware co-developed on CRYENGINE with Saber Interactive. Starting this summer, Crysis Remastered will be available for PC, Xbox One, PlayStation 4, and for Nintendo Switch.