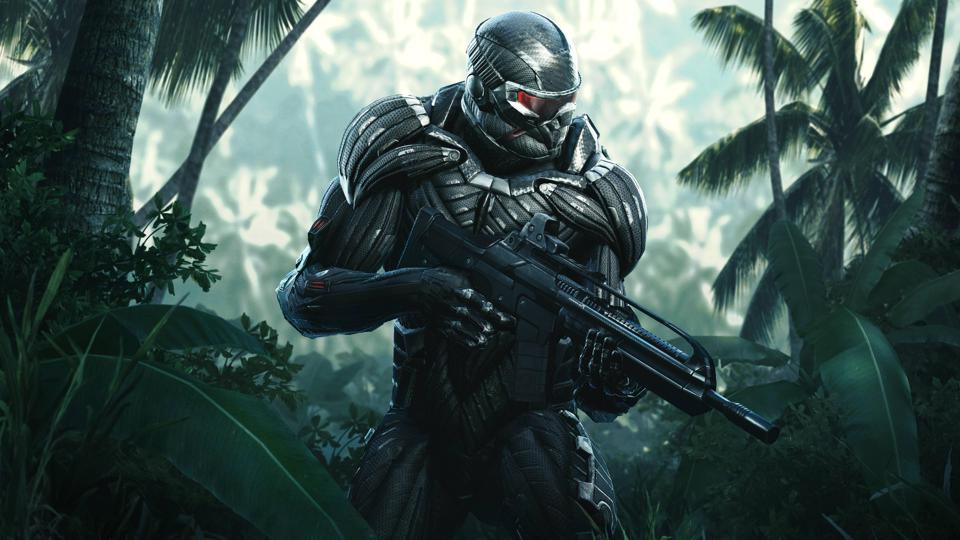 Crytek and Saber Interactive's Crysis Remastered looks set to receive some 'amazing additions' in the near future on PS4 and PS5, according to a message on the game's Reddit page.
The news comes in wake of a new update for the PC version of Crysis Remastered, although it seems that console gamers aren't being left out in the cold. Just as well, as Crysis Remastered is a bit of a mess right now.
For those interested – we will also have updates for both Xbox and Playstation with some amazing additions coming very soon. Keep an eye on the official discord/Crysis social channels and this subreddit for more details.
There's no more info available yet, but we'll be sure to keep you in the loop.
Crysis Remastered was released for PS4, PC and Xbox One in September 2020, and is a full overhaul of the 2007 critically acclaimed PC shooter, Crysis. At the time of its launch, the original game set the benchmark for first-person shooter visuals, and spawned the popular meme, 'can it run Crysis?'.
Related Content – Sony PS5 Complete Guide – A Total Resource On PlayStation 5
Unfortunately, Crysis Remastered wasn't the brilliant revamp it could have been, as you can read more about in our review.
[Source – Reddit]