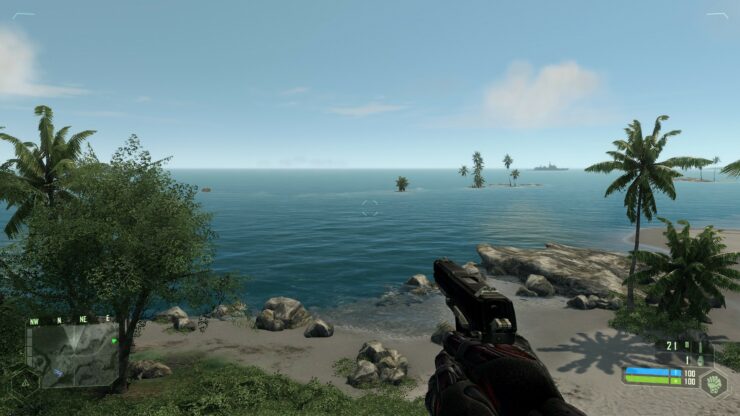 The Crysis Remastered release and gameplay reveal has been postponed following negative feedback regarding the leaked trailer earlier this week, the game's official Twitter account has confirmed.
Crysis Remastered Delay
Here's the message in full, confirming the game and reveal will only be delayed by a few weeks:
Crysis Remastered is currently in development for PS4, Nintendo Switch and Xbox One, and is a full overhaul of the critically acclaimed 2007 PC sci-fi shooter. The original Crysis was hailed as a benchmark in visuals for high-end gaming rigs, producing some truly breathtaking graphics that are impressive even to this day.
The game eventually made its way to PS3 and Xbox 360 back in 2011, although it was missing a couple of key features, including multiplayer and the Warhaed and Wars expansions seen in the PC version of the game.
Crysis Remastered has yet to attract a new release date but we'll keep you posted.