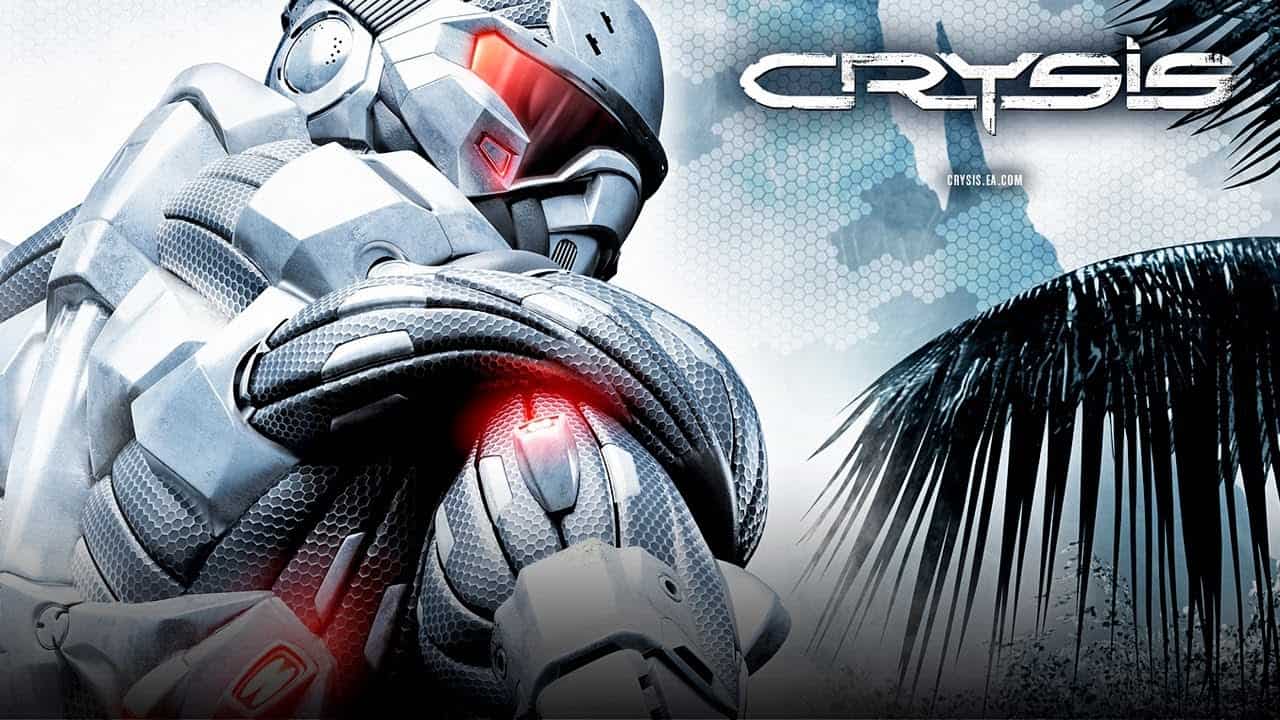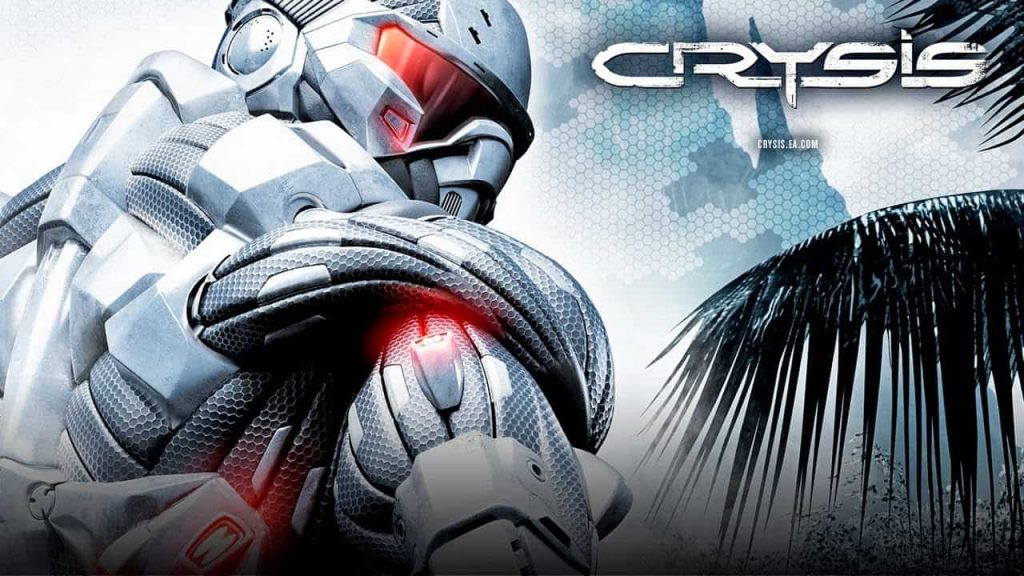 The first trailer for Crytek's highly anticipated Crysis Remastered has leaked online via a listing on the Microsoft Store, coming ahead of the planned gameplay reveal this Wednesday.
If you haven't already seen them, then check out the first Crysis Remastered screenshots and other details on the game here.
Crysis Remastered Trailer Leaks
Have a gander at the trailer below.
Crysis Remastered is scheduled for release on July 23 for PS4, PC and Xbox One, at least according to the aforementioned Microsoft Store listing. The game is a complete overhaul of the original 2007 sci-fi shooter, which is widely considered one of the greatest the genre has to offer and at the time was a graphical showpiece for high-end PCs.
Here's the full skinny on the game:
Crysis Remastered will focus on the original game's single-player campaigns and is slated to contain high-quality textures and improved art assets, an HD texture pack, temporal anti-aliasing, SSDO, SVOGI, state-of-the-art depth fields, new light settings, motion blur, and parallax occlusion mapping, particle effects will also be added where applicable.

Further additions such as volumetric fog and shafts of light, software-based ray tracing, and screen space reflections provide the game with a major visual upgrade.