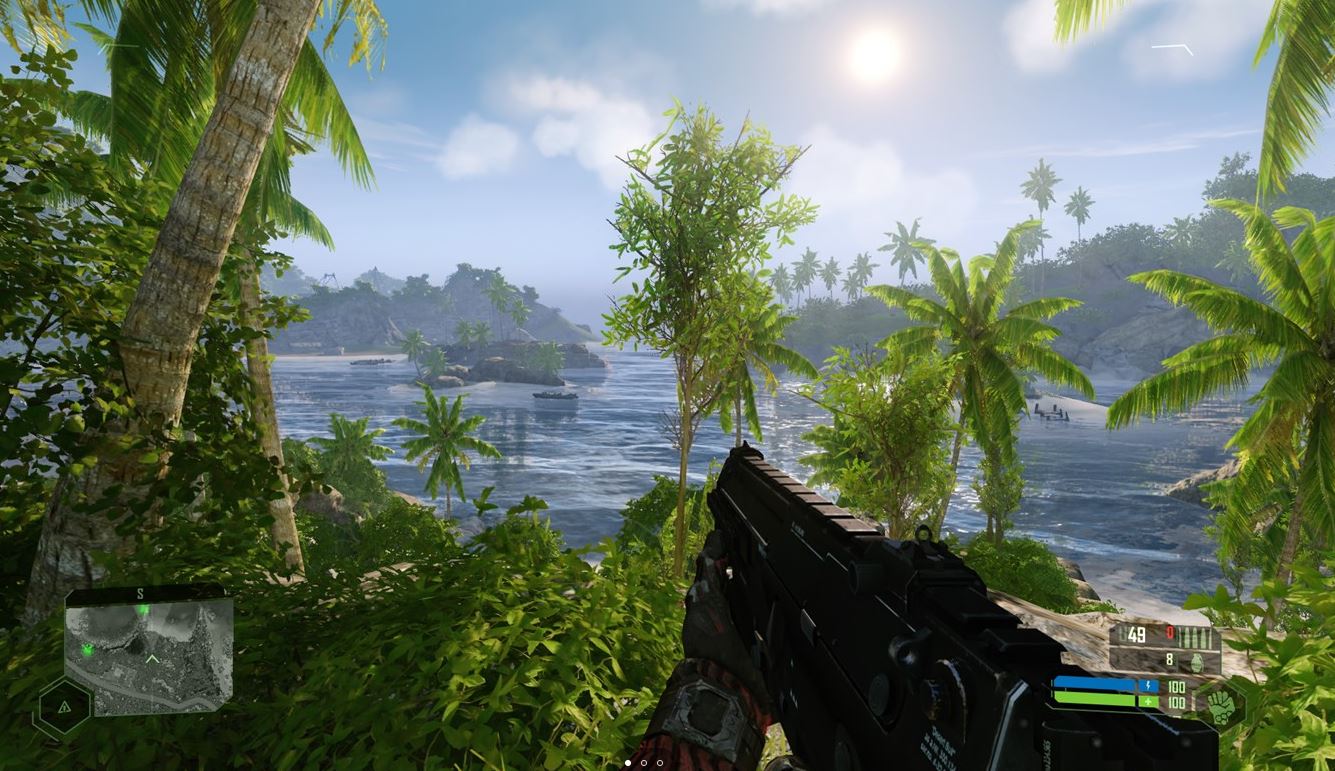 The Crysis Remastered PS4 Release Date has been leaked ahead of the game's gameplay reveal on Wednesday. The file size for the game and the first screenshots have also been revealed.
All this news comes from a Microsoft Store listing which reveals that the Crysis Remastered PS4 release date is soon, July 23, 2020, to be exact. The Crysis Remastered file size is also 7.01 GB, making it a fairly small title for today's standards. File sizes can change a bit from platform to platform, but the Crysis Remastered PS4 file size should be the same. The game is actually only 700 MB bigger than the original, which seems to suggest that it doesn't have any new textures or files and the upgrades here are all focused on lighting and other adjustments.
Three screenshots for the game were also revealed, giving us a look at the upgraded environments and some of the work that has gone into the vistas. You can see one of them above and the other two below: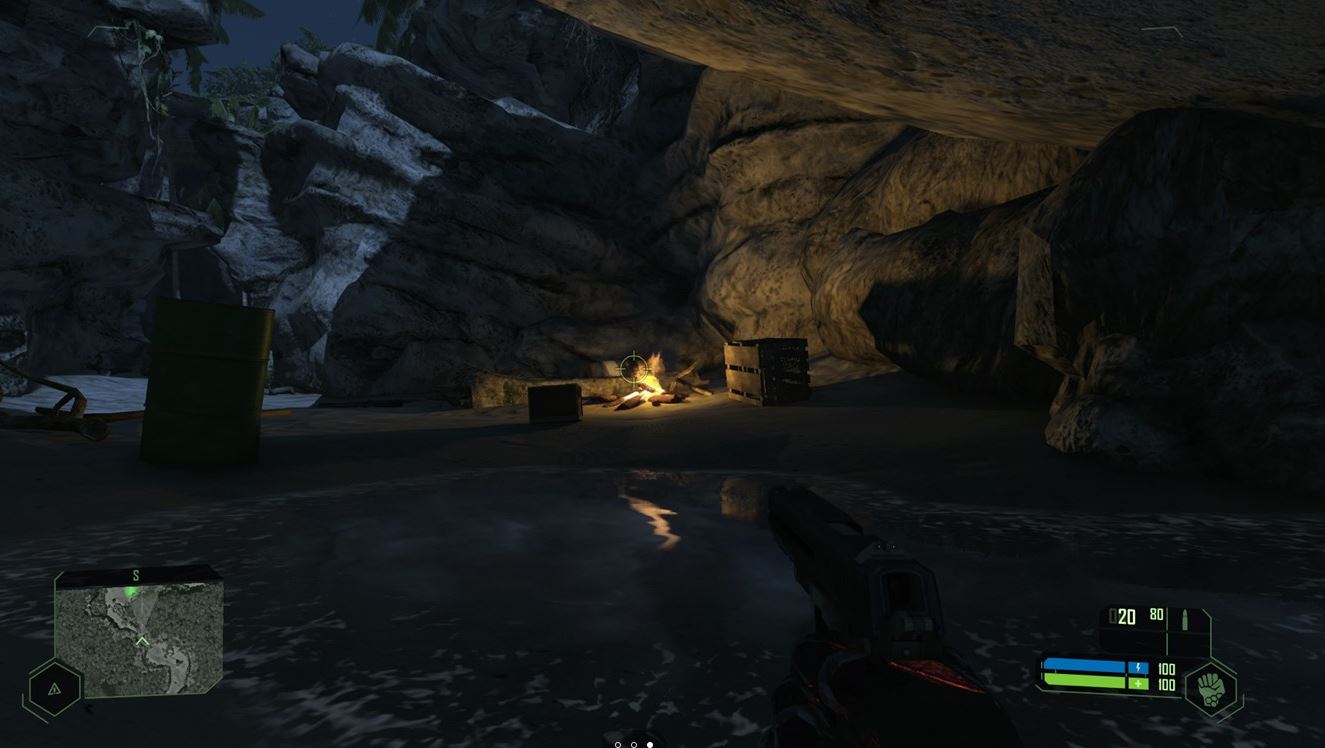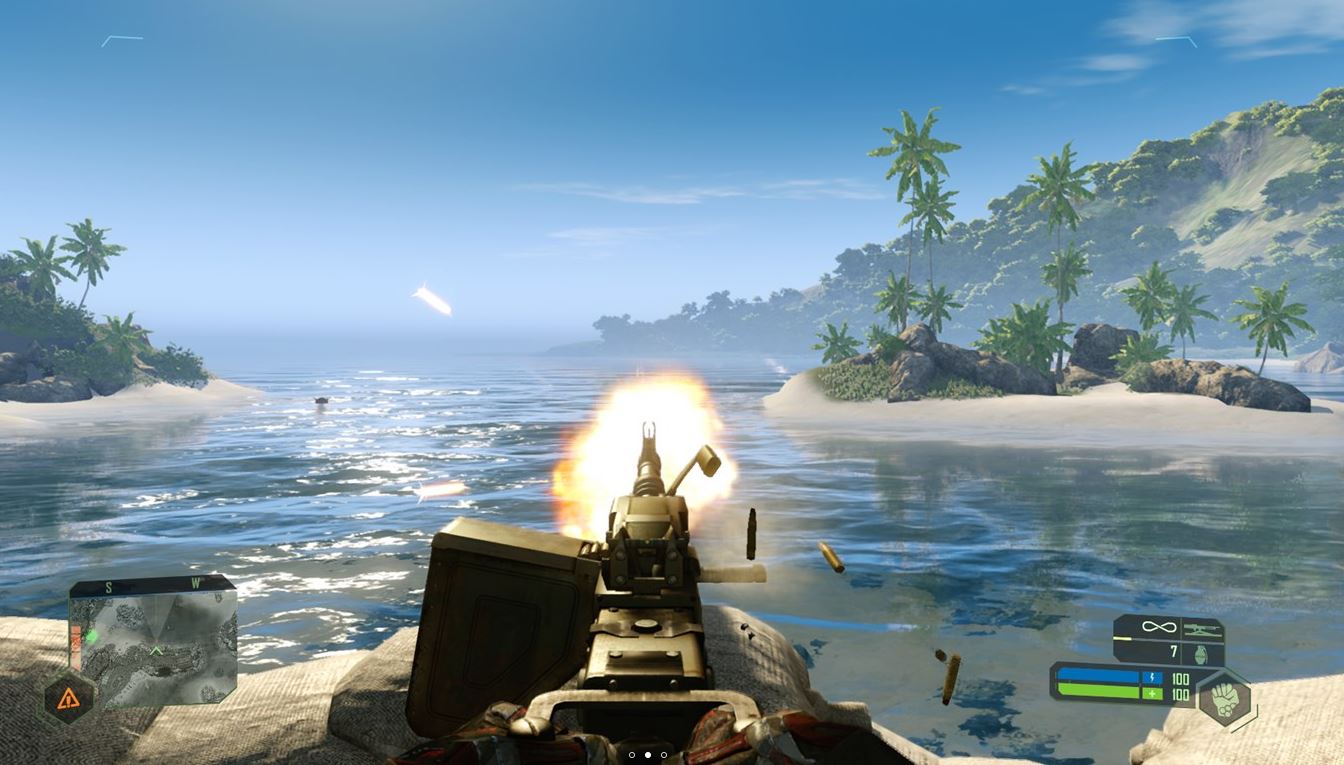 Announced back in April, Crysis Remastered is set to get its first gameplay reveal on Wednesday with an extended trailer. It is likely that the game's release date would have been unveiled at the end of that. We know that this remaster uses ray-tracing on a software level, but some other upgrades are yet to be announced. On top of that, the game's Warhead DLC will not be included here.
Crysis Remastered releases for PS4 on July 23, 2020.
Source – [Microsoft Store]