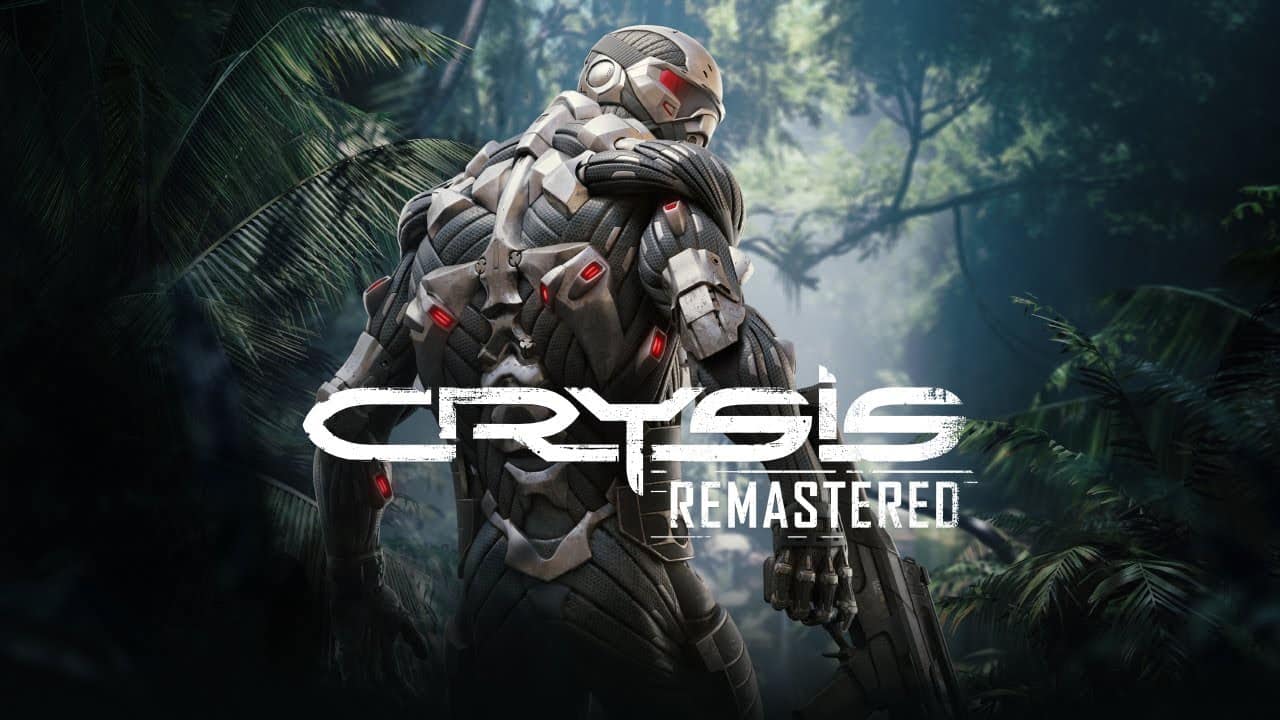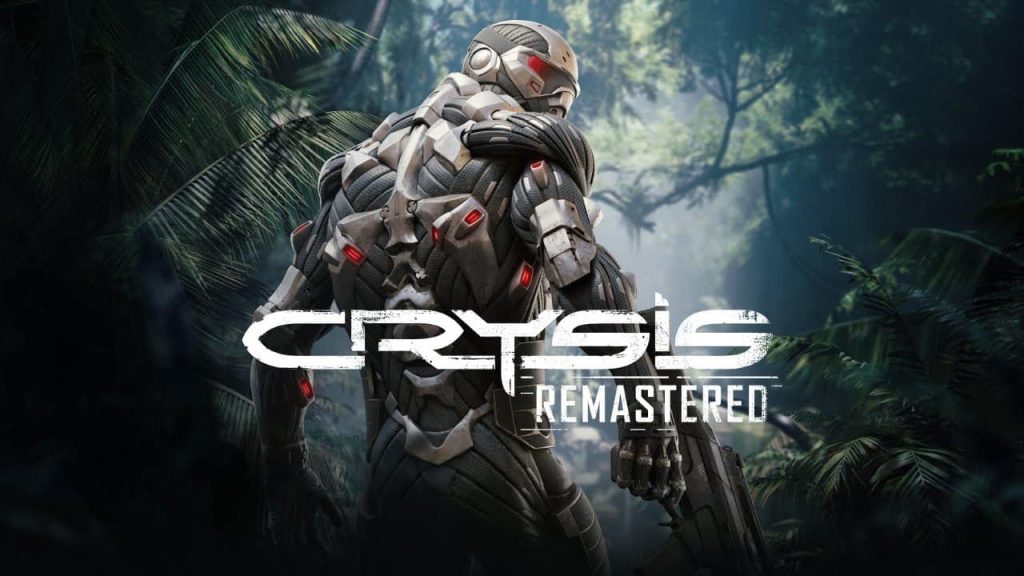 The first Crysis Remastered Gameplay for PS4 is set to debut on Wednesday, July 1 at 9 AM PT, 12 PM ET, 5 PM BST, 6 PM CEST.
The gameplay trailer will be our first look at the game since its brief announcement trailer back in April. We are hoping to get a meaty look at the remaster and all the improvements Saber Interactive and Crytek have made to the title.
We haven't seen anything of the game at all, so hopefully, we will be able to see a nice, meaty demonstration of the game and its luscious environments. You can't prepare to watch the gameplay trailer below, which will go live as a YouTube premiere on July 1.
https://www.youtube.com/watch?v=byOnAZqzaqw
We know that Crysis Remastered will feature Ray-Tracing that is software-based. But it would be great to get a more in-depth and detailed look at the game and the improvements granted to it on PS4. We do know that the Warhead DLC will not be included with the remaster, unfortunately.
It is strange to see this as a current-generation release, but maybe there is a hope that it will make the jump to PS5, where we can see true Ray-Tracing and some gorgeous environments granted by the PS5's specs.
Crysis Remastered is set to launch this Summer on PS4.