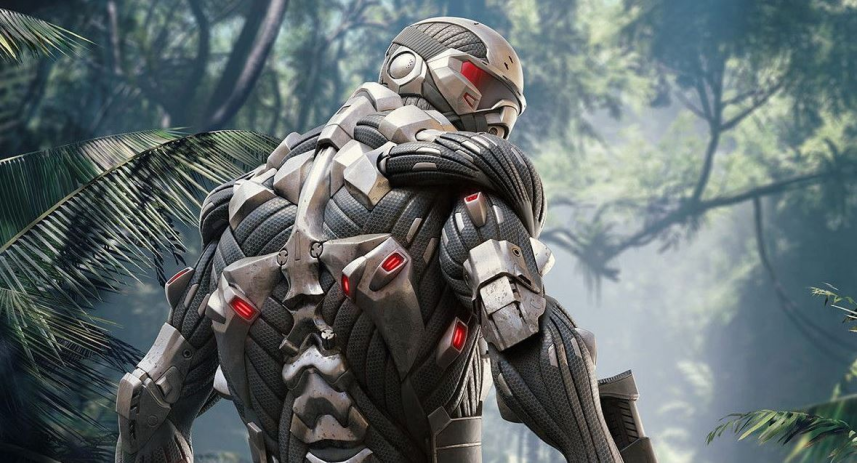 The folks at Digital Foundry have put Crysis Remastered through its pace following the recent PS5 and Xbox Series X/S update, and while the game definitely runs a lot better than the base version, it still encounters some frame rate hiccups, particularly in Performance Mode.
According to a thorough test conducted by the pixel wizards, Performance Mode on Crysis Remastered for PS5 sees the game failing to hit the 60 FPS mark on a few occasions, dipping to the high 50s and in some cases, even as low as the 40s.
For Quality Mode, the game encounters some noticeable problems during intense gameplay moments (this was particularly evident during the first two levels of the game), where the resolution drops from its 1800p target to 1080p. The frame rate also has a few hiccups during this time, too.
Digital Foundry also notes that in later, less demanding levels, Crysis Remastered's Performance Mode doesn't encounter nearly as many frame rate issues.
You can see the video below.
Crysis Remastered was released for PS4, PC and Xbox One in September 2020, and you can read our verdict here.
Related Content – Sony PS5 Complete Guide – A Total Resource On PlayStation 5