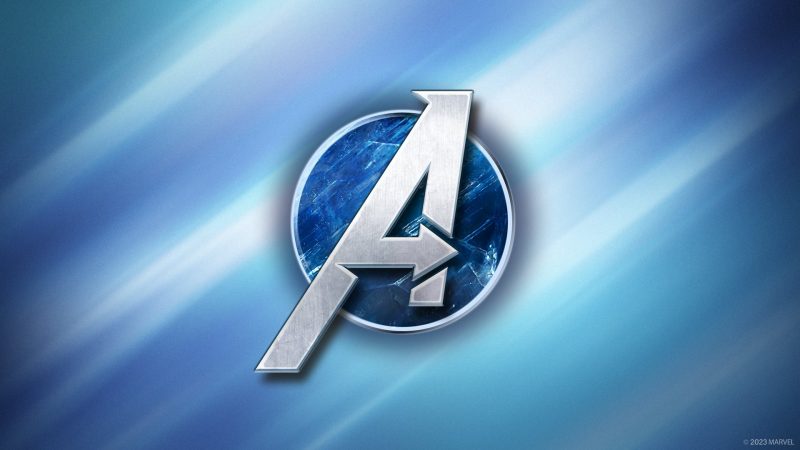 After a report earlier in the day on Friday suggested Crystal Dynamics would be announcing the end of support for Marvel's Avengers "as early as next week," the studio has decided to come out and announce the news.
"To our amazing community," the studio begins. "After two-and-a-half years and introducing twelve of Earth's mightiest heroes, following Update 2.8 on March 31, 2023, we will no longer add new content or features to Marvel's Avengers.
All official support for the game will end on September 30, 2023."
That September date is also when the game will be de-listed from digital storefronts, which is confirmed further down the announcement in the pre-emptive FAQ section.
"No new digital purchases of the game will be available after September 30, 2023."
Up until then however, you have time to grab a copy of the game digitally, if you haven't done so. Crystal Dynamics also confirms that you'll be able to re-download your copy after September 30, 2023, should you wish to delete it from your console.
Thankfully for fans of Marvel's Avengers, Crystal Dynamics clearly states that "both single and multiplayer gameplay will continue to be available" for those who want to keep playing.
A boon for players however as the end is nigh, every piece of content in the game's digital marketplace is being made free for all players. Awesome news for everyone who didn't already buy these items with real money.
While credits still can be used to purchase marketplace items now, the marketplace itself won't be made entirely free until March 31, 2023, when its final update goes live.
This free marketplace will even be available to anyone who purchases a copy of the game digitally before September 30, 2023, and anyone who finds a physical copy of it even past that September date.
The credits you'll have leftover when that update hits will be broken down into in-game resources. Crystal Dynamics broke down how that all works in a chart, viewable below, detailing how much of each resource you'll get for the credits you have.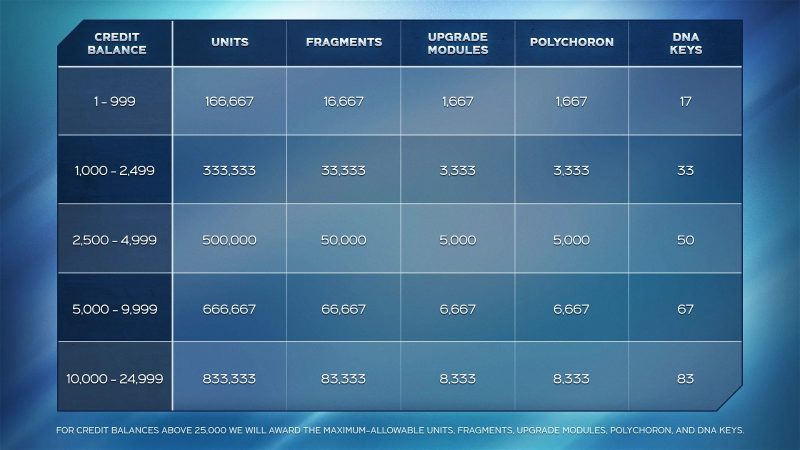 Interestingly, the PlayStation version of the game will forever remain unique, as Crystal Dynamics confirms that "Spider-Man will remain exclusive to PlayStation."
Marvel's Avengers had a rough time its entire lifespan, an ultimately disappointing title that failed to live up to the potential of its IP.
Perhaps the most tragic part of this is that the single player half of the game is generally praised by players, and shows the potential the game might've had if it had a more single-player focus, rather than trying to also jam in a Destiny-inspired gameplay loop where it didn't perfectly fit.
"We know this is disappointing news as everyone in our community has such a connection to these characters and their stories. We're so grateful that you came on this adventure with us.
Your excitement for Marvel's Avengers – from your epic photo mode shots, to your threads theorizing who our next heroes would be, to your Twitch streams – has played a large part in bringing this game to life.
We hope you continue to play and enjoy Marvel's Avengers. We can't thank you enough for your support and for being part of our super team."
Source – [Crystal Dynamics]