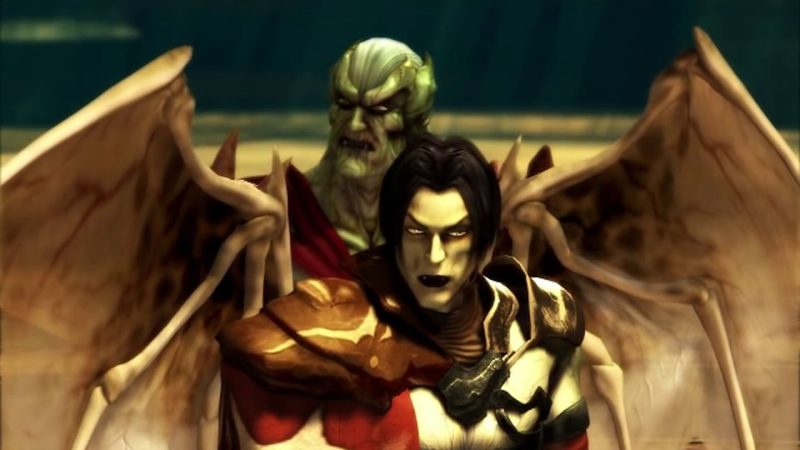 Crystal Dynamics has started sending out new surveys with the intention of getting player feedback regarding the Legacy Of Kain franchise.
The survey is titled "Legacy Of Kain Franchise Survey" and many of the questions pertain to the future of the franchise, particularly how players would like to see the franchise return.
If that's in the form of a remake, and if so which title from the series.
Or a remaster of an original title/titles, or even a reboot of the series, and also suggested is just a straight up continuation of the where the franchise left off.
You can take the survey yourself here, if you want to weigh in on how the franchise ought to come back.
Crystal Dynamics only regained control of the Legacy Of Kain IP earlier this month, as the transition away from Square Enix ties up some of its final loose ends.
To have this survey out so soon suggests that the studio is seriously considering returning to the series, but perhaps is still unsure as to where to begin.
In any case, this survey is great news for long time fans of the series, who can now look towards the future with a fair hope that they haven't seen the last of the Legacy Of Kain.
Source – [ResetEra]