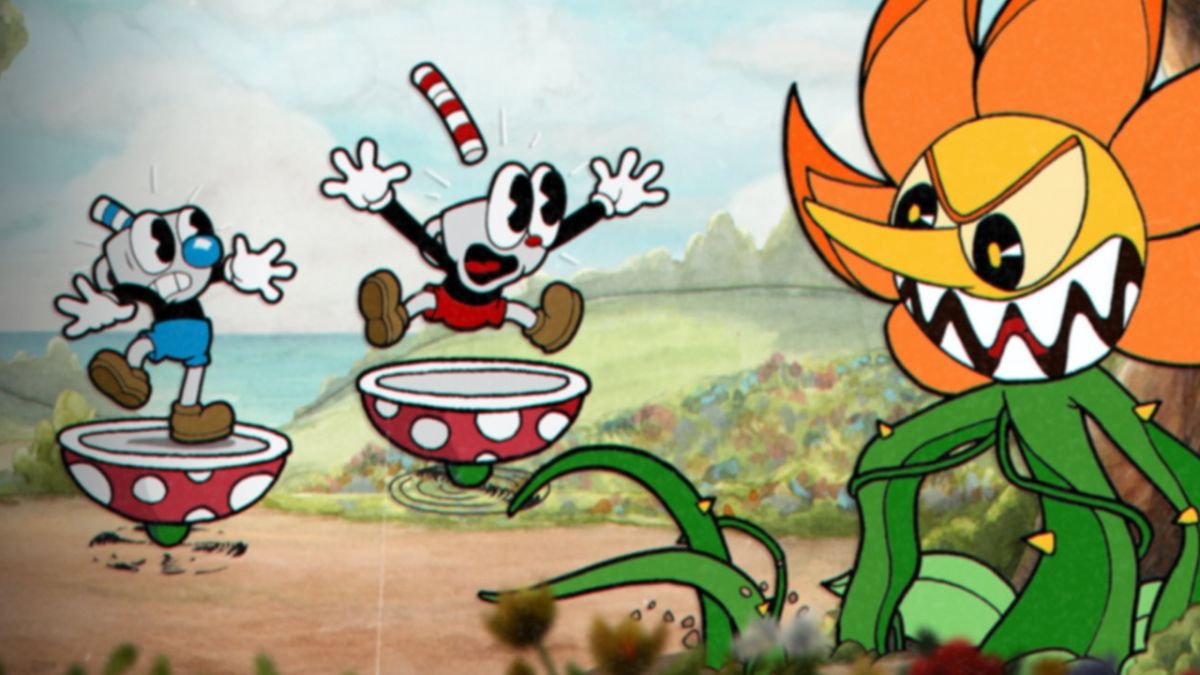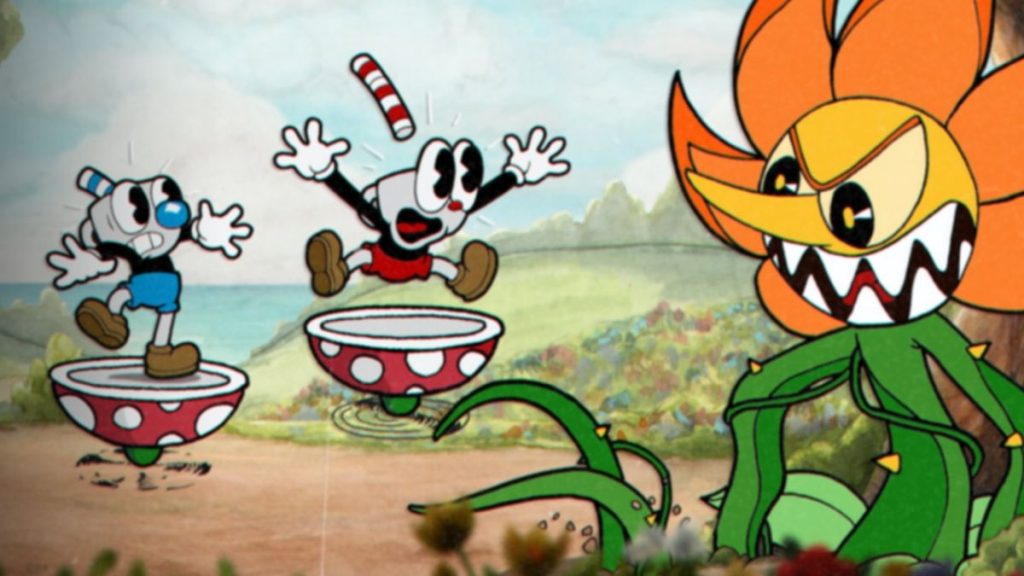 Cuphead is officially out now on PS4 confirmed Studio MDHR.
The news was shared on the latest Summer Games Fest stream today and shared in a new trailer which you can see below. The upcoming DLC The Delicious Course will also release on PS4 when it is ready and alongside all other platforms.
Chad Moldenhauer shared a statement on the PS4 release of the game in a press release. He stated:
"Many of us on the team grew up exploring the worlds of classic PlayStation titles, from Resident Evil to Vandal Hearts. It's surreal to think about players adventuring through the Inkwell Isles with a PlayStation controller in hand. To all the impassioned PlayStation fans who've sent us messages over the years: we're so excited for you to get a chance to experience Cuphead firsthand. We're also hugely thankful to the wonderful team at Xbox, who continue to empower us to bring our game and our story to new audiences."
The Cuphead PS4 reveal trailer can be found below:
The listing for the game actually leaked late last night with Geoff Keighley confirming the news accidentally shortly after.
Cuphead is available now on PS4.