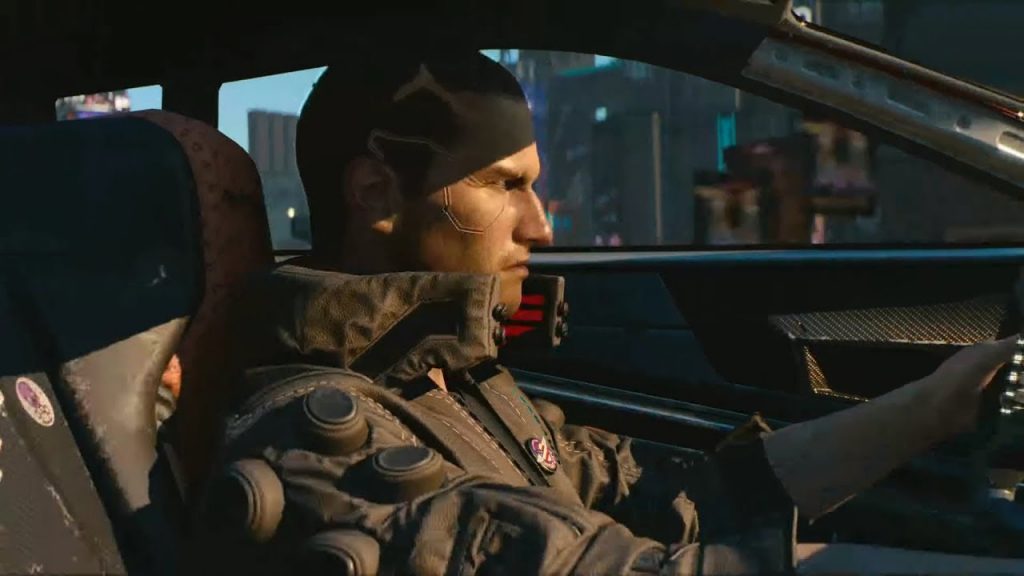 CD Projekt RED has confirmed that it has no plans to roll out a Cyberpunk 2077 demo ahead of the game's highly anticipated launch this November.
Cyberpunk 2077 Demo Shot Down By CDPR
Asked on Twitter if the studio had any plans to release a demo, the stupid replied that there are no plans to do so, citing resources and testing as reasons why it would be difficult to do so.
Unfortunately not. 😔 Creating a playable demo for public requires a lot of resources and testing.

— Cyberpunk 2077 (@CyberpunkGame) July 11, 2020
Cyberpunk 2077 is pencilled in for a November 19 release for PS4, PC and Xbox One, with a robust PS5 and Xbox Series X version planned for release in 2021. However, users will be able to upgrade to the next-generation edition as soon as those systems become available.
Much like The Witcher series, CDPR is hoping to 'surprise' gamers with Cyberpunk 2077 in terms of its bold storytelling. Every copy of the game will include a bunch of extra goodies, including a digital comic book.
CDPR recently offered some details on one of the game's main characters, Evelyn, so catch up on her backstory here.