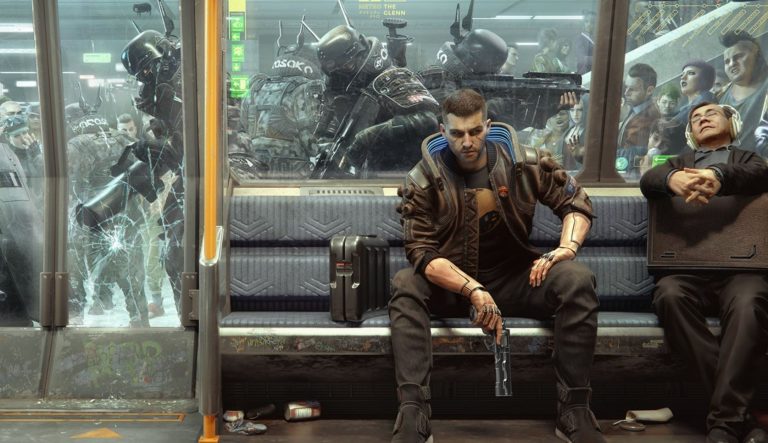 CD Projekt RED has revealed that Cyberpunk 2077's return to the PlayStation Store is entirely down to format holder Sony, after the troubled sci-fi epic was removed from the storefront more than three months ago.
Speaking in a Q&A with investors overnight, a shareholder touched base on the game's status on the PS Store, with CDPR stating simply that the ball's in Sony's court in regards to whether or not it will return.
However, the final decision, you have to understand, belongs to Sony. We do believe we are closer…but of course the final call is theirs. So let's wait and see.
Elsewhere, the studio also revealed that if Sony does decide to put the game back on the PS Store, then it will likely encourage people on other formats to buy the game, resulting in a sales spike for CDPR.
Related Content – Sony PS5 Complete Guide – A Total Resource On PlayStation 5
As previously reported on PSU, CDPR also revealed that it has reconsidered its plans to develop a Cyberpunk 2077 multiplayer component, although the native PS5 version of the game is still on track for later in 2021.