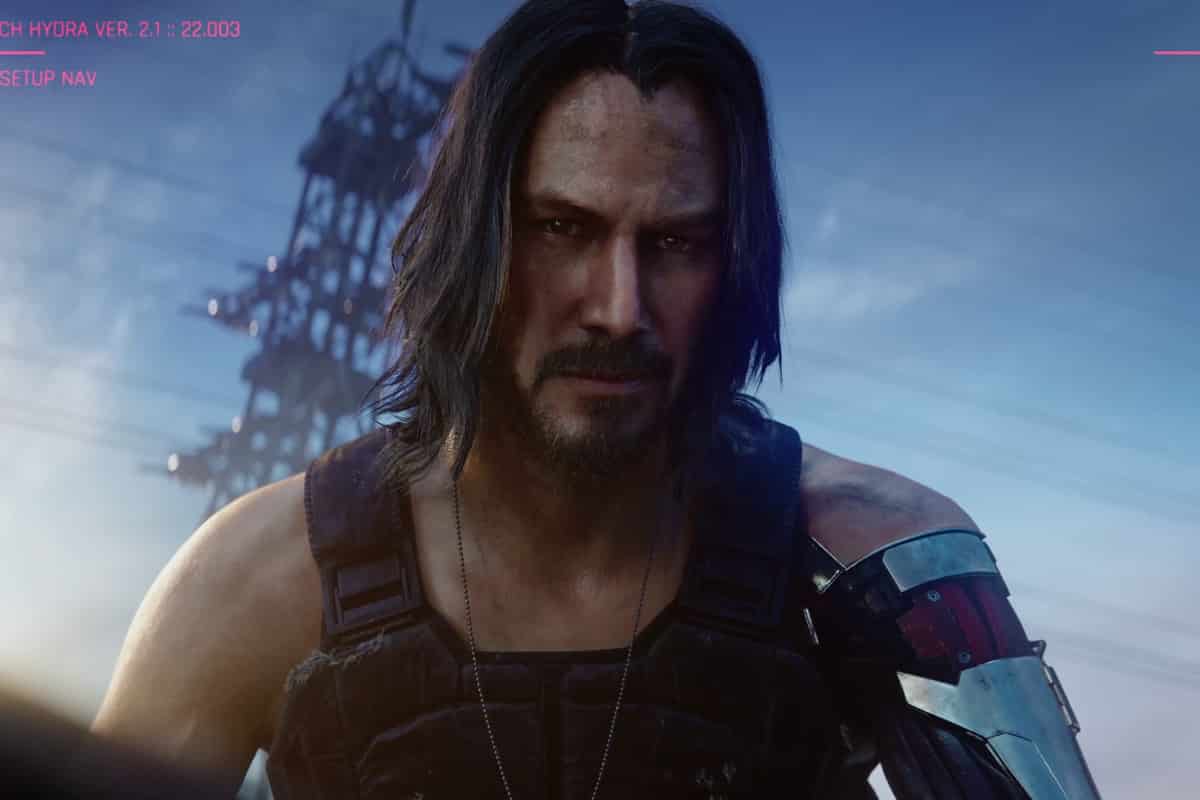 CD Projekt RED's Cyberpunk 2077 has been absent from the PlayStation Store for exactly three months, having been removed from Sony's digital distribution outlet on December 18, 2020. Yes, it's really been that long.
While there's no date in sight for when Cyberpunk 2077 will be added back to the PS Store, CDPR has said that it is still "working with Sony" to solve the problem. The game was removed in the first place after Sony was forced to revise its refund policy as a result of the widespread technical issues with the epic sci-fi title, which basically ran like a dog on PS4 hardware.
CDPR hasn't had an easy ride the past few months either, having been the victim of a cyber attack in February that compromised a range of data.
Cyberpunk 2077 was released in December 2020 for PS4, PC and Xbox One after a lengthy development cycle, and will be receiving a native PS5 and Xbox Series X/S version at a later date. Hopefully that will iron out the performance issues too, eh?
Related Content – Sony PS5 Complete Guide – A Total Resource On PlayStation 5