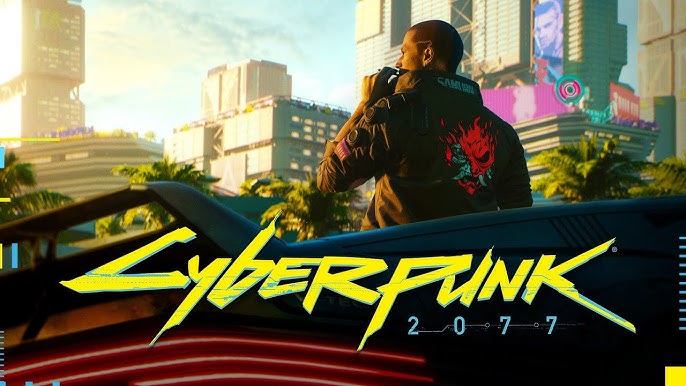 CD Projekt RED has confirmed via a recent financial report that development of Cyberpunk 2077 is now in its final stages.
Cyberpunk 2077 In Final Stages Of Developemnt
Here's the full statement:
CD PROJEKT RED is carrying out with the final stage of development of its most expansive RPG to-date: Cyberpunk 2077. The game features a vibrant, high-tech open world, where players assume the role of V – a cyberpunk who has recently migrated to the most dangerous metropolis of the future: Night City. Cyberpunk 2077 gameplay follows the rules of the Cyberpunk 2020 RPG system created by Mike Pondsmith.
Cyberpunk 2077 is now pencilled in for release on PS4, PC, and Xbox One on September 17, having been delayed from its original May window. In case you missed it, the game features Keanu 'you're breathtaking' Reeves in a key role.
The game is intended for mature audiences, that's not an exaggeration. Apart from featuring detailed sex scenes, Cyberpunk 2077 even lets you customise your character's genitals.
While a PS5 and Xbox One version of the game hasn't been confirmed, CDPR has hinted on numerous occasions that it may come to next-generation systems.
Source: ResetEra