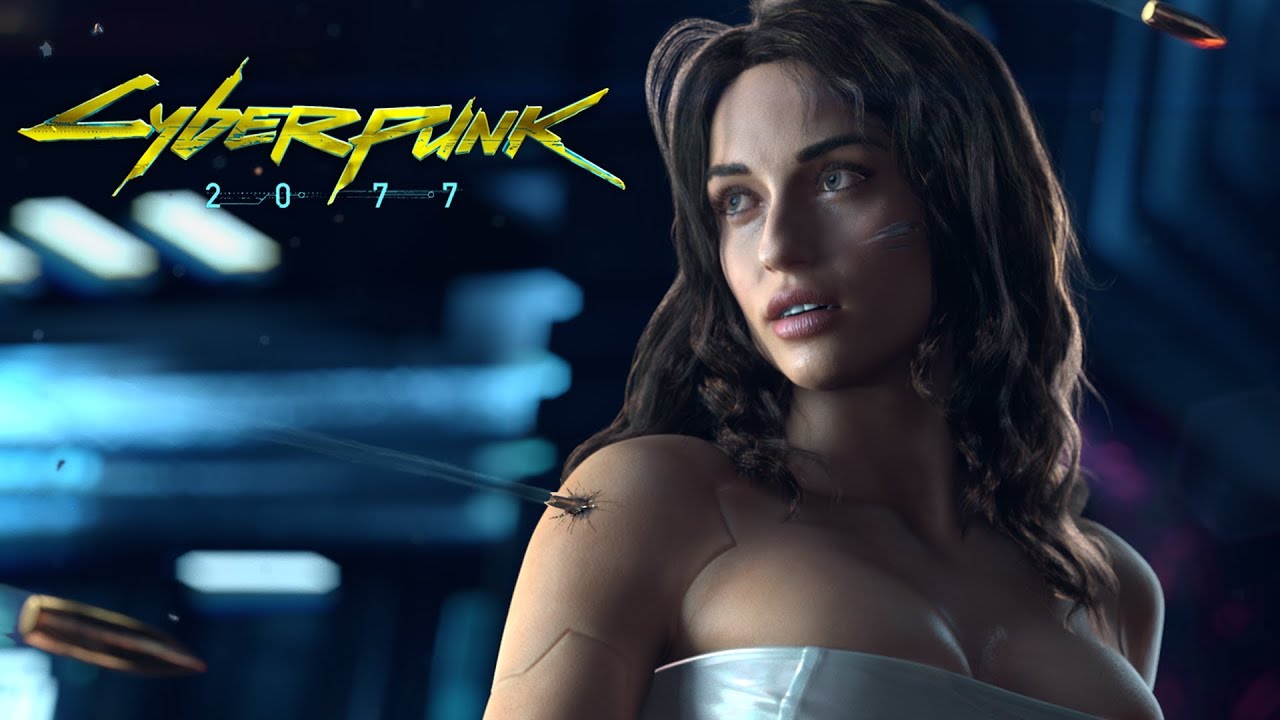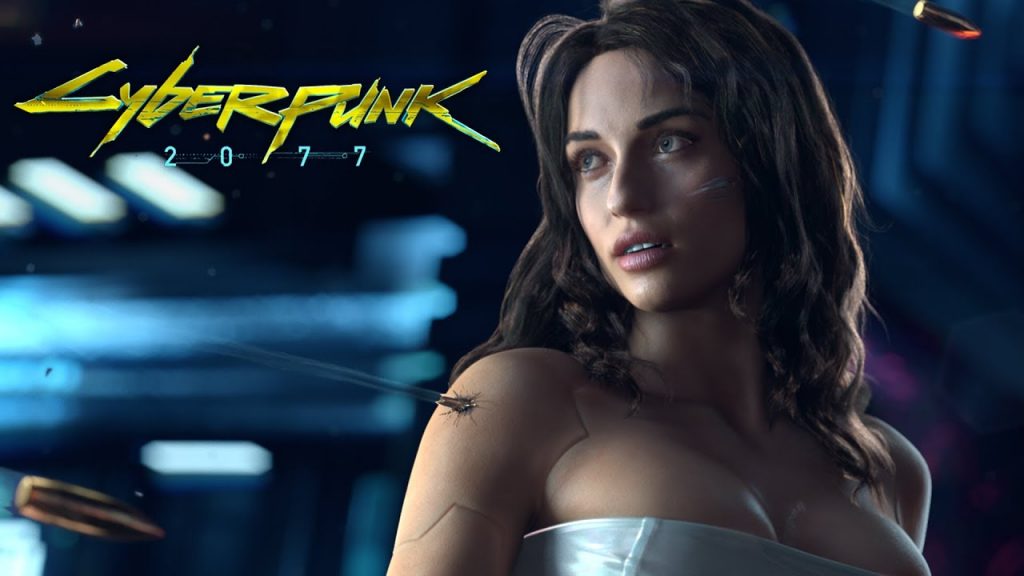 CD Projekt RED has announced that Cyberpunk 2077 PS5 could still happen, although right now the studio is currently focussed on current-generation consoles. This isn't the first time a next-generation edition of Cyberpunk 2077 has been teased, and to be fair, we wouldn't be surprised if the studio is quietly working on it.
Cyberpunk 2077 PS5 Teased
Speaking during a private Twitter conversation, CD Projekt RED had the following to say about Cyberpunk 2077 coming to PS5 and Xbox Series X.
Possibly, however current generation is our main focus at the moment.
Back in November last year, the company revealed that a next-gen version of Cyberpunk 2077 seems 'doable,' but made it clear it wouldn't arrive in time for the release of Sony and Microsoft's new home consoles.
Of course we do have insight into what's around the corner, into what's happening with PlayStation and Xbox, and we are watching it closely, and one may probably safely assume that at some point we may do something with next-gen, however we cannot really be very specific what that may be, when exactly that may be.
Cyberpunk 2077 is scheduled for release on April 16, 2020 for PlayStation 4, PC, and Xbox One. The game will receive a multiplayer mode post-launch, and CD Projekt RED has said that it's likely to follow the same model as The Witcher 3: Wild Hunt in regards to other DLC.
Related Content – PS5 Vs Xbox Series X Specs Comparison – What We Know So Far
As for the PS5, Sony's new console will launch in holiday 2020 alongside the Xbox Series X. It has been rumored that the format holder will fully unveil the new system during an event in New York City next month.
Ex-Sony Computer Entertainment America chief, Jack Tretton, said has revealed that the format holder is likely to fave 'exponentially more competition' with the PS5 than the last console cycle, but remains impressed with what he's heard about the new machine so far.