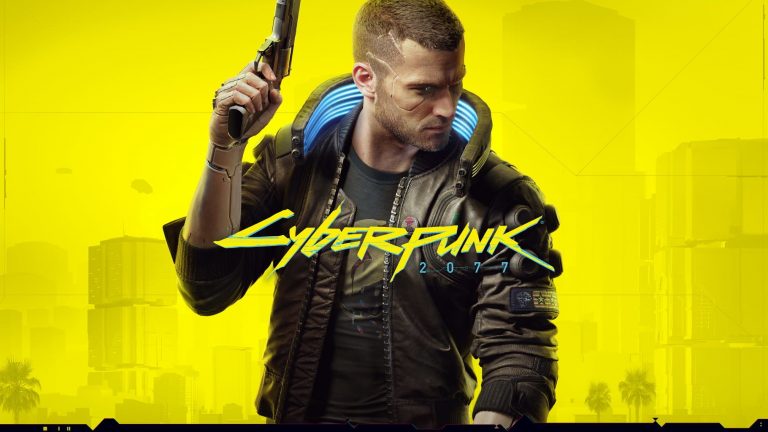 CD Projekt RED has announced that the Cyberpunk 2077 multiplayer mode is officially in development, with the company now hiring for the game's online component. Previously, the studio said that multiplayer was only being considered and may never actually see the light of day. That's obviously now changed, with the feature set to arrive post-launch.
Cyberpunk 2077 Multiplayer Now In Development
Writing on Twitter, the studio revealed that it's also planning to support Cyberpunk 2077 post-launch with free content, with multiplayer coming at a later date.
The plan for now is to deliver Cyberpunk 2077 in April, then follow up with DLCs (free!) and single player content, and — once we're done — invite you for some multiplayer action.
Cyberpunk 2077 is targeting an April 16, 2020 release for PlayStation 4, PC, and Xbox One. CD Projekt RED confirmed earlier this week that all cutscenes in the game will be presented in first-person view, including love scenes.
The developer also revealed that it will be pursuing a 'dual-franchise' model going forward, which basically means it will be juggling its two core franchises: Cyberpunk and The Witcher.
Elsewhere, the studio is presumably still thinking about a New Game Plus mode for Cyberpunk 2077, which was mooted around the same time as multiplayer. Now that the latter is happening, perhaps we'll hear something about that mode soon, too.
Keanu Reeves of The Matrix and John Wick fame will be featured in a major role in the game, and fans were so taken by his appearance at E3 2019 that they have campaigned to get his 'you're breathtaking' moment immortalised in the title as an unlockable Achievement/Trophy.
Get the official blurb below:
Cyberpunk 2077 is an open-world, action-adventure story set in Night City, a megalopolis obsessed with power, glamour and body modification. You play as V, a mercenary outlaw going after a one-of-a-kind implant that is the key to immortality. You can customize your character's cyberware, skillset and playstyle, and explore a vast city where the choices you make shape the story and the world around you.
Source: Twitter