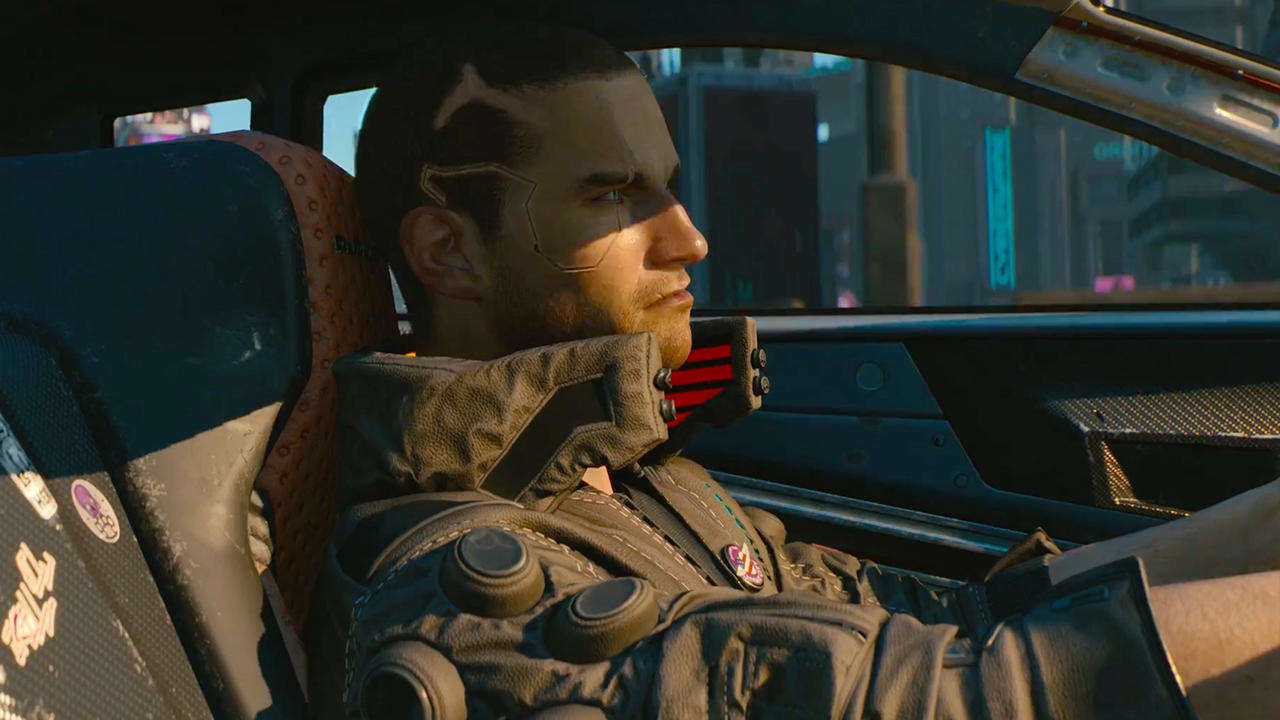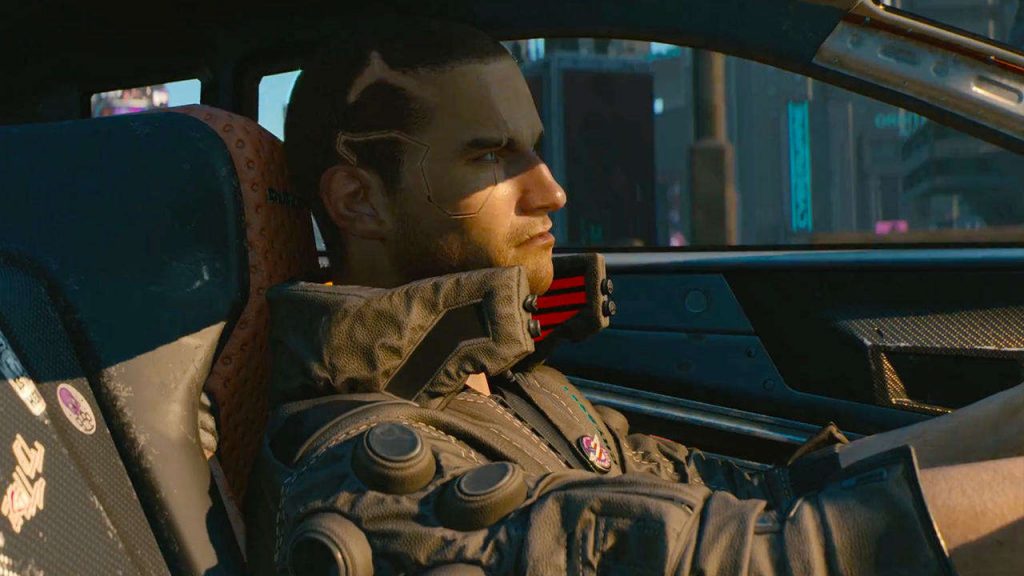 Developer CD Projekt RED has revealed that the Cyberpunk 2077 multiplayer mode is still in the R&D phase, and therefore is not guaranteed to happen. The studio previously said that while the game is only single-player at launch, a multiplayer mode could be released as DLC at a later date.
Cyberpunk 2077 Multiplayer Update
Speaking during an interview with Eurogamer at Gamescom this week, CD Projekt RED's Marthe Jonkers is currently being worked on by a small team, but it wouldn't be implemented if it didn't feel right.
We are doing R&D into multiplayer but we're focusing on single-player experience, and that's what you'll get in 2020. It doesn't mean we're saying no multiplayer, but it doesn't mean we're saying yes either. It's still an R&D phase.

If you add multiplayer functions it has to be right. Immersion is super important for us and we have to make sure everything fits together. The single-player experience, it all fits together. We're not just going to slap some [multiplayer] feature in and that'll be it.

It's possible if it doesn't fit, it doesn't fit. We would never make anything that's not at least The Witcher standard for Cyberpunk. I don't know what the future holds but we will make sure everything we make will be high quality.
Cyberpunk 2077 is slated for release on April 16, 2020 for PlayStation 4, PC, and Xbox One. While multiplayer is still up in the air at this point, it's been reported that the game includes a New Game Plus mode. Check out the latest screenshots on the upcoming sci-fi title here.
Here's the full blurb on the game to bring you up to speed:
Cyberpunk 2077 is an open-world, action-adventure story set in Night City, a megalopolis obsessed with power, glamour and body modification. You play as V, a mercenary outlaw going after a one-of-a-kind implant that is the key to immortality. You can customize your character's cyberware, skillset and playstyle, and explore a vast city where the choices you make shape the story and the world around you.
Source: Eurogamer