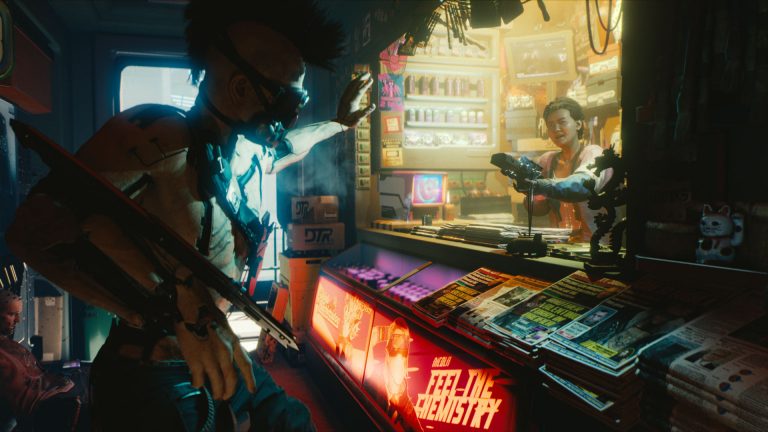 CD Projekt RED has polished off a fresh batch of Cyberpunk 2077 screenshots from Gamescom 2019 this week, and it's looking as lush as ever. The upcoming sci-fi title is one of the biggest games on show at the Cologne-based event, which kicked off yesterday evening with Geoff Keighley's pre-show bash. For all our Gamescom 2019 coverage, click here.
Cyberpunk 2077 Screenshots
Check out the new Cyberpunk 2077 screenshots below.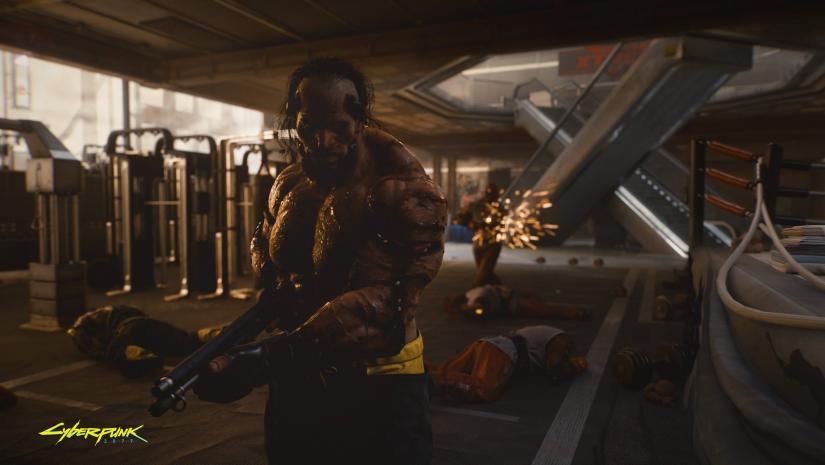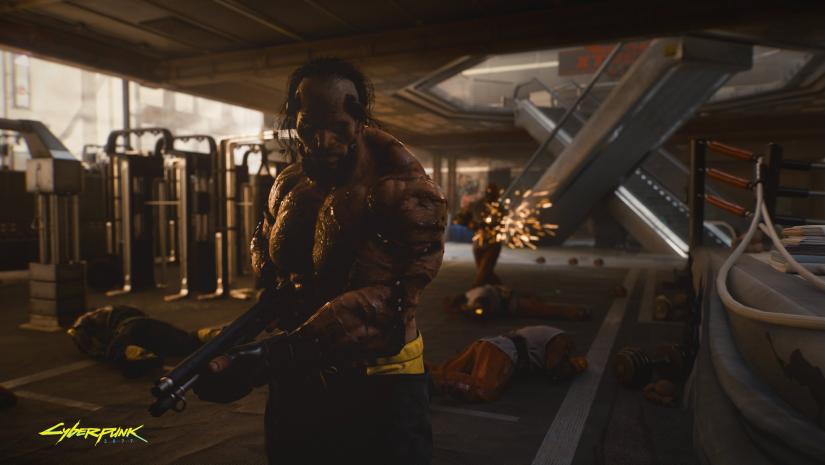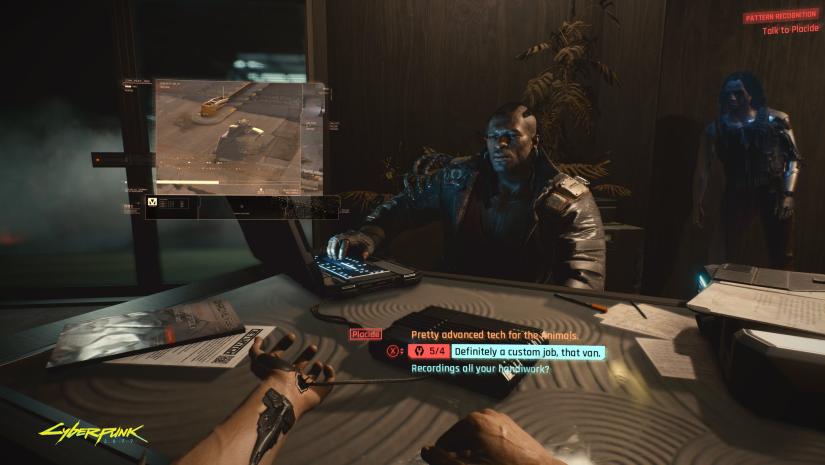 Cyberpunk 2077 is scheduled for release on April 16, 2020 for PlayStation 4, PC, and Xbox One. In a surprise reveal at E3, the developer confirmed that actor Keanu Reeves will be appearing in the game as a major character. Remember his on-sage antics? People loved it so much, the want his 'you're breathtaking' quote to be immortalised in the game as an Achievement/Trophy.
We've also heard reports that the game will feature a New Game+ mode, although this hasn't been officially confirmed yet.
Want more details on Cyberpunk 2077? Here's the official blurb for more details:
Cyberpunk 2077 is an open-world, action-adventure story set in Night City, a megalopolis obsessed with power, glamour and body modification. You play as V, a mercenary outlaw going after a one-of-a-kind implant that is the key to immortality. You can customize your character's cyberware, skillset and playstyle, and explore a vast city where the choices you make shape the story and the world around you.
CD Projekt RED has revealed that there won't be any pre-order bonuses in the game, which is refreshing in this day and age.
One of the key features in Cyberpunk 2077 are Lifepaths, which determine the type of background your character has and features different playable prologues based on your choices.
Pleasingly, CD Projekt RED has confirmed that the console versions of Cyberpunk 2077 will not be compromised in terms of quality. However, despite previous reports, the company is not working on multiple games set within the Cyberpunk universe.