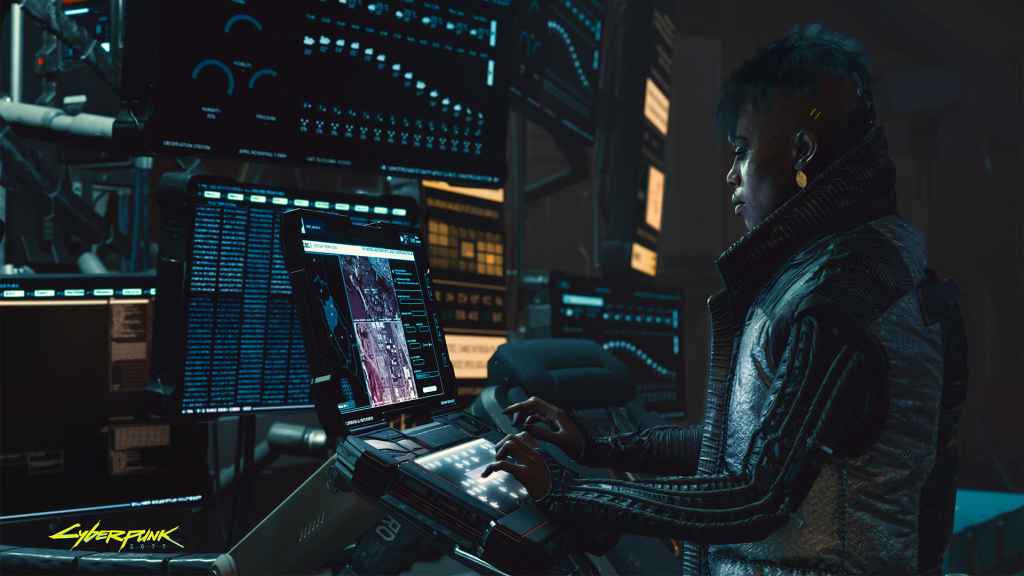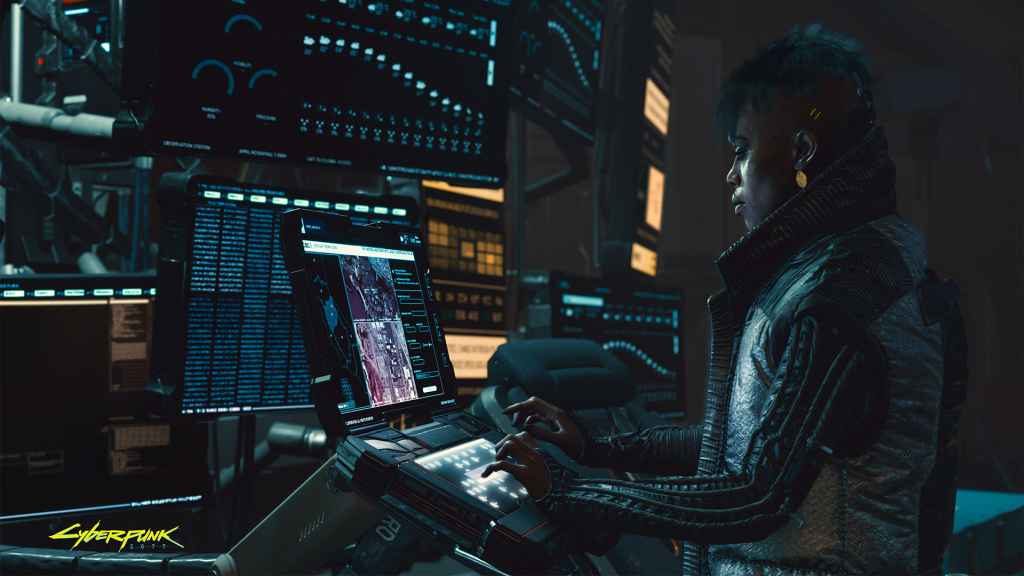 Earlier this week, Polish publication Bankier revealed that CD Projekt Red was working not only on Cyberpunk 2077, but a total of three fully-fledged games set within Mike Pondsmith's iconic sci-fi universe.
Naturally, fans across the globe were ecstatic – eagerly looking forward to spending hundreds of hours within yet another immaculately realised digital playground. However, it would seem their excitement will be short-lived.
Just a few hours after the news emerged, CD Projekt Red issued a statement to GameSpot explaining that it isn't, in fact, working on multiple Cyberpunk projects. And the information published in Bankier was simply a misunderstanding.
We currently have a total of five teams working on a number of projects, with three focusing on the development of Cyberpunk 2077.

These include CD Projekt Red Warsaw and Kraków, who are handling the main game, as well as the Wrocław studio, where around 40 industry specialists are engaged in technology R&D. A separate, dedicated team at the Warsaw studio is handling the development of Gwent. The final team is Spokko, which is currently working on a yet unannounced mobile project.
Looking at CDPR's statement, it's easy to see where Bankier went wrong.
Evidently, Bankier got the wrong end of the stick and thought CDPR was saying that the three studios mentioned above were working on separate projects within the Cyberpunk universe, rather than pooling their resources on the development of 2077 specifically.
It would seem the wish was father of the thought in this instance.
DLC Expansions, Multiplayer, and More
That's not to say CDPR will wash its hands of the Cyberpunk universe as soon as 2077 is out in the wild.
As was reported late last month, the team has already begun discussing its post-launch plans.
Details are thin on the ground at this stage, of course. But, judging by the developer's initial comments on the subject, these expansions will follow the same blueprint as The Witcher 3 i.e. substantial supplementary experiences that expand the world and delve ever deeper into the underlying lore.
A multiplayer component, meanwhile, is also reportedly in development. Though it's unsure whether it will be included at launch.
Cyberpunk 2077 releases on PS4, Xbox One, and PC on the 16th April 2020.
Source: GameSpot