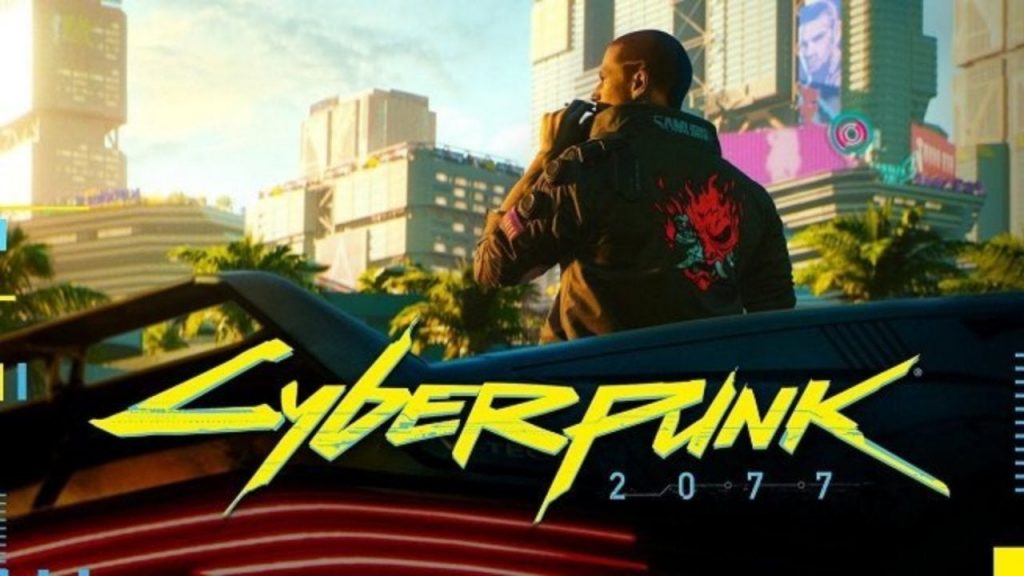 The developer behind Cyberpunk 2077 has revealed that the upcoming sci-fi opus will not feature pre-order bonuses. This might not come as a surprise to fans of CD Projekt RED's previous outing, The Witcher 3: Wild Hunt, which didn't give early adopters any additional content either.
Cyberpunk 2077 Dev Explains Lack Of Pre-Order Bonuses
One fan took to Twitter to ask about pre-oder bonuses for Cyberpunk 2077, to which the PR team confirmed they won't be part of the package.
No, we don't do that. Every person that buys the game gets exactly the same in-game content, no matter if they buy it in pre-orders, on release date or 2 years later.
Cyberpunk 2077 is scheduled for release on PlayStation 4, PC, and Xbox One on April 16, 2020. The game will feature Keanu Reeves in a major role, and has proved so popular with fans that they want his 'you're breathtaking' quote to become an in-game Trophy/Achievement.
CD Projekt RED has revealed a number of key aspects of Cyberpunk 2077 in the past couple of weeks, including the presence of dynamic weather and multiple difficulty settings. Players will also be able to attack most NPCs in the game, although not children or those characters crucial to the plot.
One of the key features in Cyberpunk 2077 are Lifepaths, which determine the type of background your character has and features different playable prologues based on your choices.
Pleasingly, CD Projekt RED has confirmed that the console versions of Cyberpunk 2077 will not be compromised in terms of quality. However, despite previous reports, the company is not working on multiple games set within the Cyberpunk universe.
Here's the lowdown on Cyberpunk 2077 straight from the horse's mouth:
Cyberpunk 2077 is an open-world, action-adventure story set in Night City, a megalopolis obsessed with power, glamour and body modification. You play as V, a mercenary outlaw going after a one-of-a-kind implant that is the key to immortality. You can customize your character's cyberware, skillset and playstyle, and explore a vast city where the choices you make shape the story and the world around you.
Source: Twisted Voxel