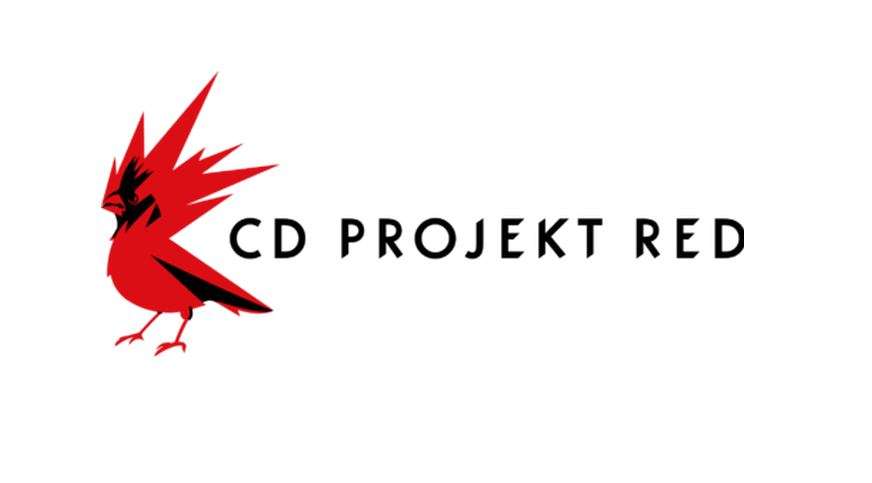 Developer CD Projekt RED has revealed that it will be adopting a 'dual-franchise' model going forward, focusing its time on two major franchises in the shape of The Witcher and Cyberpunk. As such, it's pretty safe to assume that the studio will be churning out new entries in both series' at some point, despite having seemingly cut ties with The Witcher after three core games.
CD Projekt RED Moves To Dual-Franchise Model For Cyberpunk & The Witcher
The company confirmed the news in a statement, which you can see below.
The Company believes that maintaining the observed growth dynamics and expansion of its activity profile will depend on further enhancement of its world-class videogame development skillset and on maintaining effective communication channels with the global gaming community. Managing two separate major franchises (The Witcher and Cyberpunk), along with several independent development teams, enables the Company to conduct parallel work on several projects and smoothens its long-term release schedule.

This migration towards a dual-franchise model supported by several independent product lines also permits optimization of manufacturing and financial activities, mitigates important risk factors and makes it easier for Company employees to seek professional fulfillment.
From the sound of things, the Polish developer is definitely looking to adopt a similar strategy to other companies, like Bethesda alternating between Fallout and The Elder Scrolls and EA dividing its time between Battlefield and Star Wars.
Interestingly, a few months back it was rumoured that CD Projekt RED was working on multiple titles in the Cyberpunk universe, although the studio later denied this.
Right now the company is focused on Cyberpunk 2077, which is slated for release on April 16, 2020 for PlayStation 4, PC, and Xbox One. As such, a return to The Witcher series looks unlikely at this point, especially as the studio wrapped up Geralt's saga with The Witcher 3: Wild Hunt.
However, in wake of this latest news, it appears CD Projekt RED will be making new games in the popular fantasy-RPG series at some point.
Source: ResetEra