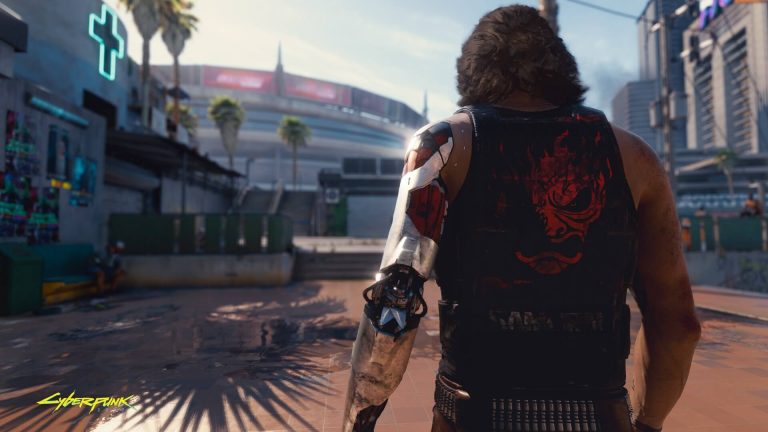 CD Projekt RED has revealed that the studio is still considering a Cyberpunk 2077 New Game Plus mode. Speaking during an interview with GameSpot, the game's producer, Richard Borzymowski, said the company is looking for a 'suitable idea' for which to incorporate the feature into the upcoming sci-fi title, but made it clear nothing is set in stone yet.
Cyberpunk 2077 New Game Plus Mode Update
This isn't the first time we've heard murmurs about a New Game Plus mode, although the last time we caught wind of it, there were no additional details available.
What I can tell you is we are looking into a suitable idea for implementing New Game Plus. If and how has yet to be seen and talked about.

Let's go with the two most basic approaches to New Game Plus, or whatever. Complete example: either you finish the game and you've left the open world, or you can start a new game with the character you've previously developed. With the first approach, in our case, the benefit of replaying or playing more is that there are many, many, activities. I presume that most players will first finish the story rather than do everything there is because that's pretty time-consuming.

The other approach basically funnels you into one of the playstyles, right? So we're looking for a way to ensure that you're able to keep your progression, but are you still able to take a different path in order to see one of those parts that was hidden behind one of those actual choices. And we will probably get to something, but it's too early to talk exactly how, because we want to make sure that it fits [Cyberpunk]. Everything we want to do, we want to fit.
Cyberpunk 2077 is scheduled for release on April 16, 2020 for PlayStation 4, PC, and Xbox One. The development team is currently working on a multiplayer mode for the game too, but said it might not happen if 'it doesn't fit.'