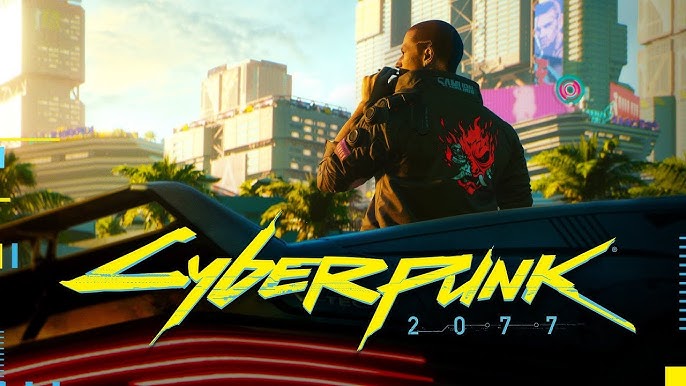 CD Projekt RED's Pawel Mielniczuk has revealed during the latest issue of Official PlayStation Magazine UK that Cyberpunk 2077 will offer 29 car models, all of which come in multiple different variations to boot.
Cyberpunk 2077 Car Models Come In Multiple Variants
Mielniczuk told the publication that Cyberpunk 2077's multiple variants include the Nomad sets, and most importantly, they're not reskins. Instead, the Nomad sets will offer features that differentiates them from the base models, such as anti-mine detectors.
In addition, they are driven using infrared sensors and therefore have no windows, allowing players to look outside via an LCD screen.
Cyberpunk 2077 is pencilled in for release on PS4, PC and Xbox One on November 19, and will also be coming to the PS5 and Xbox Series X in 2021. However, CDPR is also offering a free upgrade to new consoles in time for launch.
Speaking of free, Cyberpunk 2077 is also going to be receiving free DLC post-launch.
[Source – OPM UK Issue 179 via WCCFTech]