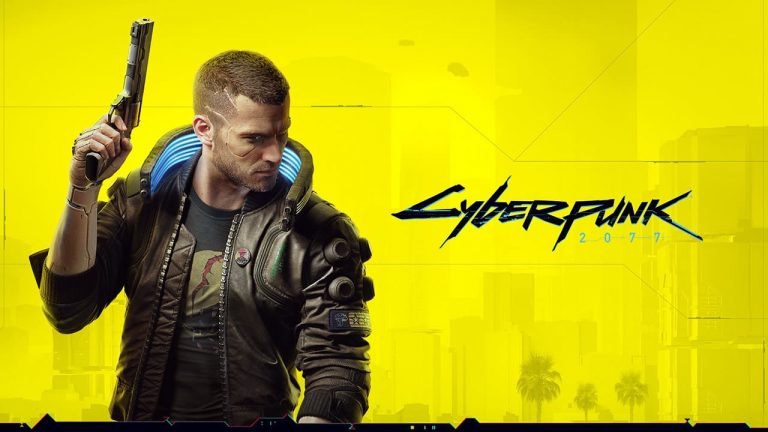 Developer CD Projekt RED has revealed that Cyberpunk 2077 will offer free DLC in some capacity following its launch in November.
Cyberpunk 2077 Free DLC Confirmed
The studio confirmed the news in response to a fan on twitter, who asked if Cyberpunk 2077 would offer free DLC similar to The Witcher 3: Wild Hunt. Here's the exchange:
This isn't the first time that CDPR has touched base on Cyberpunk 2077. Last September, the studio said that the post-launch plans for the sci-fi epic have been heavily influenced by The Witcher 3, and that it would announce DLC before the game's launch.
Cyberpunk 2077 is scheduled to ship for PS4, PC and Xbox One on November 19, and will also be fully upgradable to the PS5 and Xbox Series X at launch. In addition, CDPR plans to release a separate, 'robust' version of the game for new consoles in 2021.
The studio recently spoke at length about the game's Cyberware upgrades, suggesting they will balance both creativity and authenticity.
[Source – Cyberpunk 2077 on Twitter via Eurogamer]