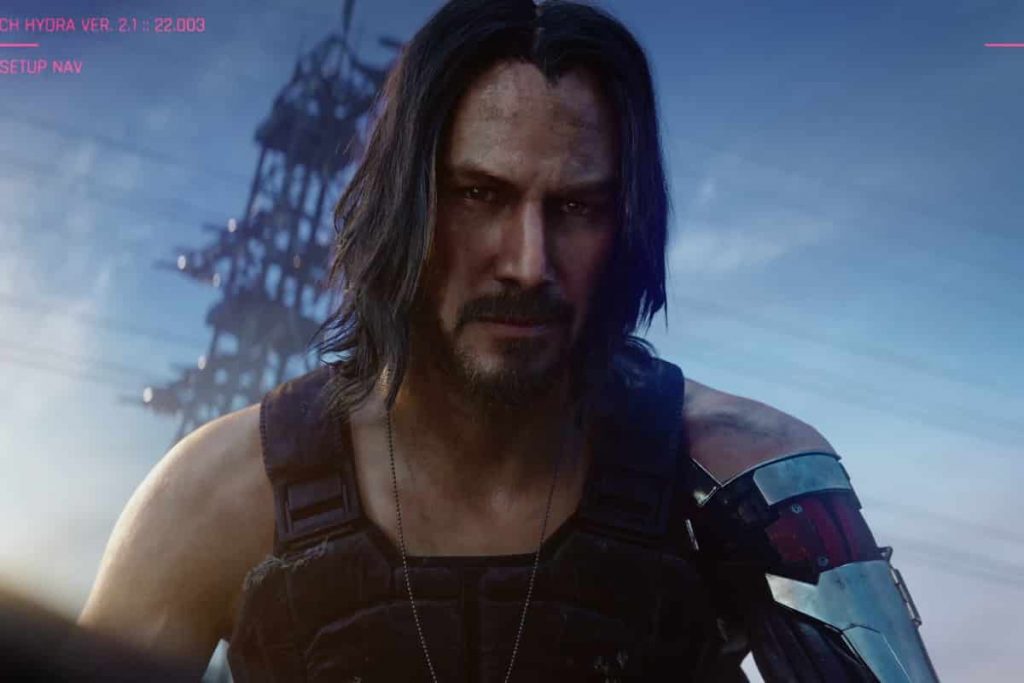 CD Projekt RED has heavily indicated that it will lift the lid on the Cyberpunk 2077 DLC before the game launches this September.
Cyberpunk 2077 DLC Reveal Due Before Release
Speaking during a Q&A with investors on Thursday, Adam Kicinski, CEO of CDPR, revealed that the highly anticipated sci-fi title will feature 'no less DLC than The Witcher 3 had.' That's good, because that game's DLC slate was nothing short of impressive.
In regards to when it'll be announced, the executive said that we can expect "a similar scenario to The Witcher 3," which saw the DLC revealed three months prior to its release.
Related Content – Cyberpunk 2077 Multiplayer Confirmed To Arrive In 2021
CDPR recently said that it is unable to announce a Cyberpunk 2077 PS5 release right now, as it can't 'jump the gun' on format holder Sony.
Cyberpunk 2077 is pencilled in for release on PlayStation 4, PC, and Xbox One on September 17. The game was originally slated to launch in April, but CDPR has insisted there was 'no hidden agenda' behind the delay.
Source: VGC