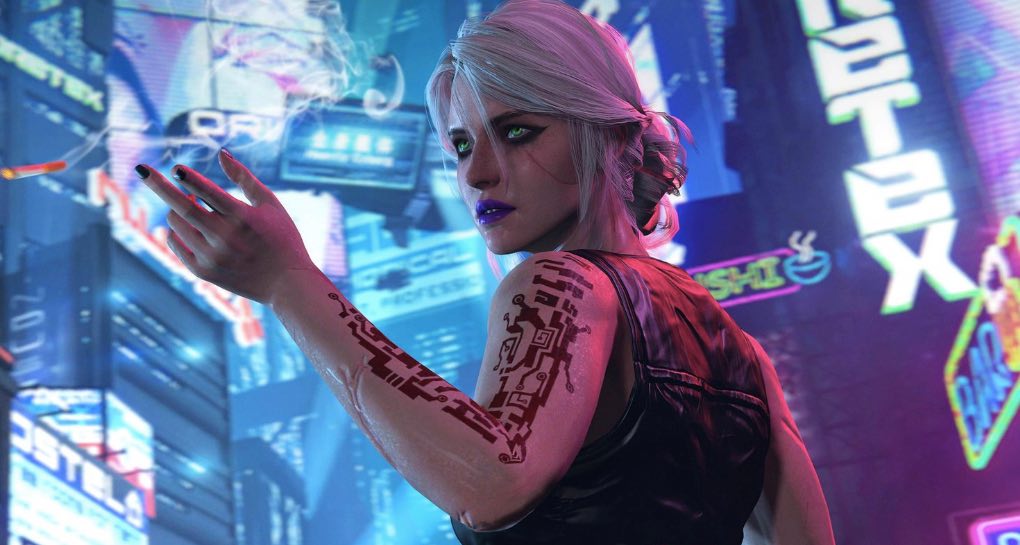 After the earlier news today that Cyberpunk 2077 would miss its April 2020 release date and instead release in September 2020 to accommodate extra polish and optimisation, developer CD Projekt RED has now also confirmed that the previously announced Cyberpunk 2077 multiplayer mode won't arrive until after 2021.
Speaking with IGN, Michał Nowakowski, CD Projekt's Member of the Board and SVP of Business Development confirmed the release by saying:
"Given the expected release of Cyberpunk 2077 in September, and speaking of a series of events we expect to occur after that date, 2021 appears unlikely as a release date for the Cyberpunk multiplayer."
Cyberpunk 2077 Multiplayer Is A Long Way Off
In addition, Nowakowski also shed some light on the other AAA project that he Polish developer has on the go alongside Cyberpunk 2077, stating that it and the forthcoming Cyberpunk 2077 multiplayer are one and the same.
Related Content – PS5 FAQ – Everything You Need To Know (Honest)
The very fact that the Cyberpunk 2077 multiplayer is projected to arrive in 2022 at the earliest, essentially all but confirms that Cyberpunk 2077 will arrive on Sony's next-generation console. Not least because the crusty PS4 would be nine years old by that point and in the tail end of its twilight years – hardly a good audience to encourage growth in a new online and live multiplayer experience.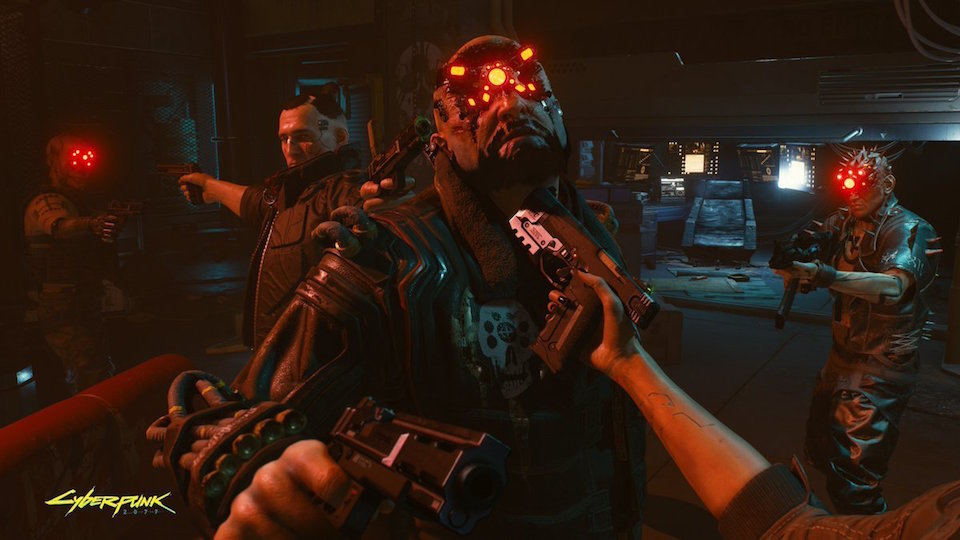 As to just what the eventual Cyberpunk 2077 multiplayer experience might look like, many folks have pointed towards the online, continually updated multiplayer experience of Rockstar's Red Dead Online; a comparison that makes a lot of sense given that CD Projekt RED have designated it as an 'AAA' title that needs at least another two years of solid development time put into it.
Related Content – Upcoming PS4 Games: PlayStation 4 Titles In 2020 You Won't Want To Miss
How do you think the Cyberpunk 2077 multiplayer will work? Let us know your thoughts in the comments!
Related Cyberpunk 2077 News