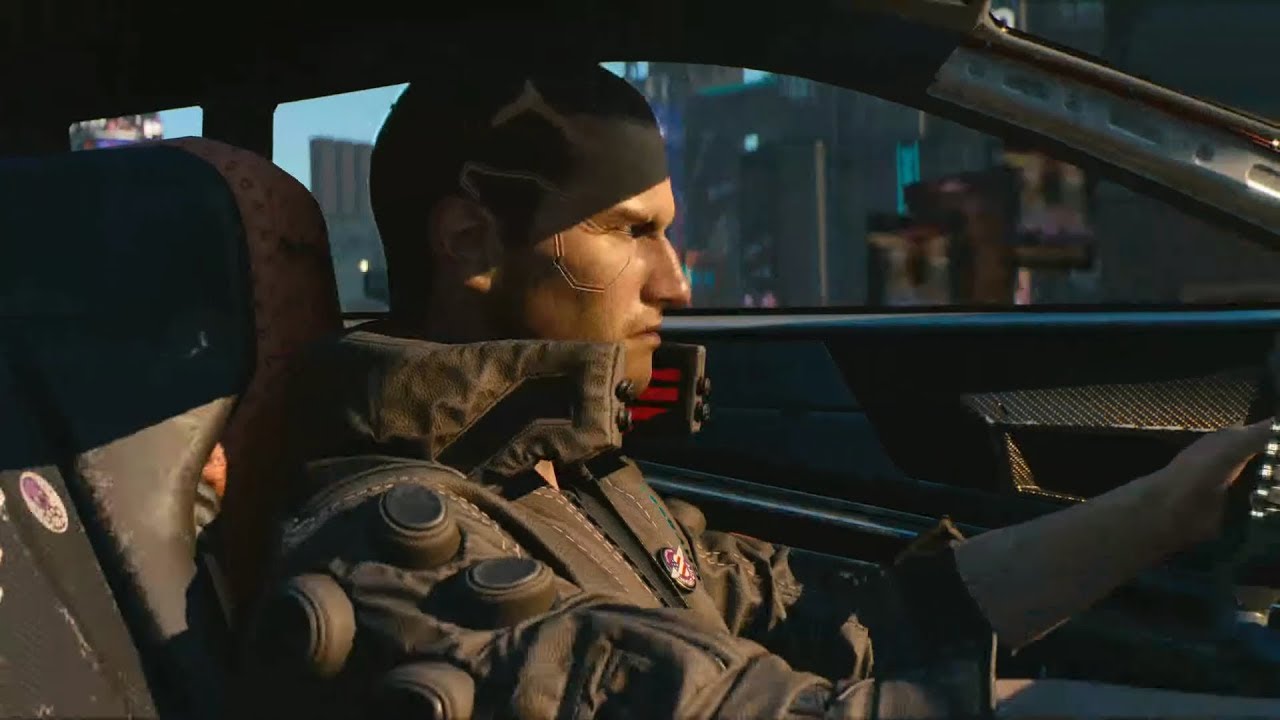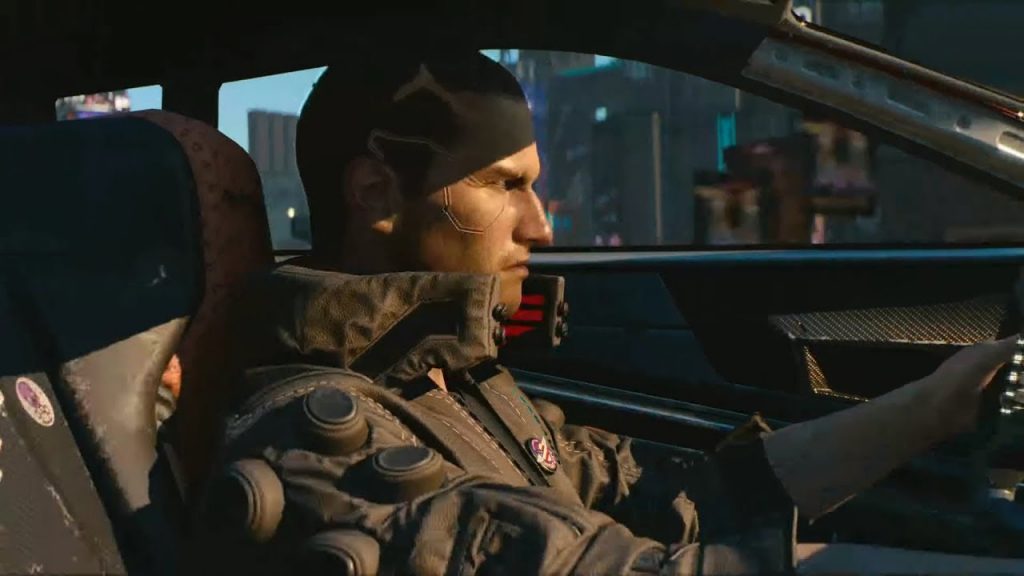 CD Projekt RED has reportedly said that the Cyberpunk 2077 game length will be shorter than the studio's previous effort, The Witcher 3: Wild Hunt. For the record, that game clocked in at around 50 hours in length.
Cyberpunk 2077 Game Length Won't Match The Witcher 3
The studio apparently revealed the details during its annual community event in Poland, which was picked up by someone in attendance. While revealing the game's core story won't be quite as long as its 2015 fantasy-RPG, Cyberpunk 2077 will instead offer higher replay value.
Elsewhere, CD Projekt RED also touched base on Cyberpunk 2077's side quests, which it claimed are more complex than those found in The Witcher 3. Specifically, the studio reportedly described The Witcher 3's as "a single line, with a bunch of branches sticking out of it," whereas Cyberpunk 2077's side quests can evolve into new missions, which can in turn impact the main story and other quests.
Cyberpunk 2077 is pencilled in for a release on April 16, 2020 for PlayStation 4, PC, and Xbox One. CD Projekt RED recently discussed the possibility of a next-generation version of the highly anticipated sci-fi romp, saying that while possible it won't be ready in time for the launch of new platforms.
Speaking of which, the PlayStation 5 and Xbox Scarlett are due out in holiday 2020, so if it does come to those formats, it may not be until 2021.
Looking ahead, Cyberpunk 2077 will feature a range of post-launch content, including a dedicated multiplayer offering. There's been suggestions that this will feature microtransactions, but the studio has said it's still 'too early' to clarify that.
In case you've been living under a rock, Cyberpunk 2077 will feature The Matrix star Keanu Reeves in a major role. In fact, the actor recently revealed he's such a big fan of the game that he pushed for more screen time.
Source: VGC