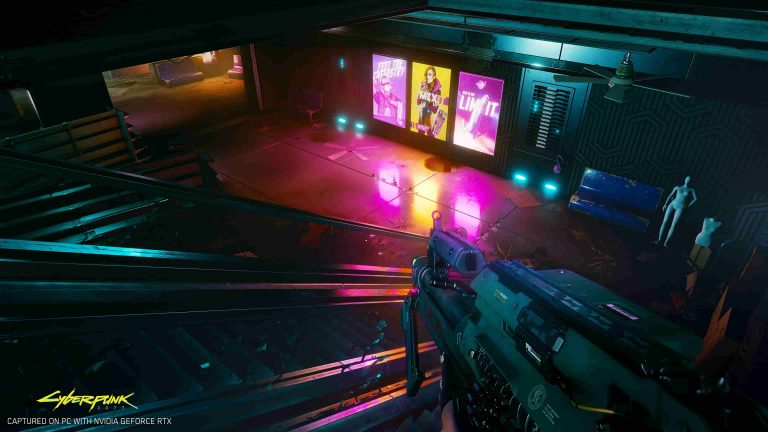 CD Projekt RED has once again touched base on a potential Cyberpunk 2077 PS5 release, suggesting a next-generation version of the highly anticipated title is 'doable,' but made it clear that it won't turn up in time for the launch of Sony and Microsoft's new consoles late next year.
Cyberpunk 2077 PS5 Teased Again
Speaking during the company's third quarter earnings call, the company was quizzed about how it aims to tackle the arrival of PlayStation 5 and Xbox Scarlett in regards to Cyberpunk 2077. In response, board member Michał Nowakowski said:
Of course we do have insight into what's around the corner, into what's happening with PlayStation and Xbox, and we are watching it closely, and one may probably safely assume that at some point we may do something with next-gen, however we cannot really be very specific what that may be, when exactly that may be.

I will only safely assume that it's definitely not going to be around the launch timeframe of these consoles, so I think that's pretty much it.
Elsewhere, Adam Kicinski, president and joint-CEO of CD Projekt RED, added:
Our games were always kind of ahead of technology; they were always played best on strong PCs, so in many areas we are kind of ready or almost ready for stronger specs – so, from a technical perspective this seems to be doable.
This isn't the first time that CD Projekt RED has touched base on a possible next-generation iteration of Cyberpunk 2077. Back at E3, the game's lead quest designer told Eurogamer that the company would "probably like to have Cyberpunk 2077 on the next platforms.'
Cyberpunk 2077 will be published by Bandai Namco Games on April 16, 2020 for PS4, PC, and Xbox One. The game is going to receive a standalone multiplayer mode some time after launch, as well as numerous free DLC drops.
Source: VGC