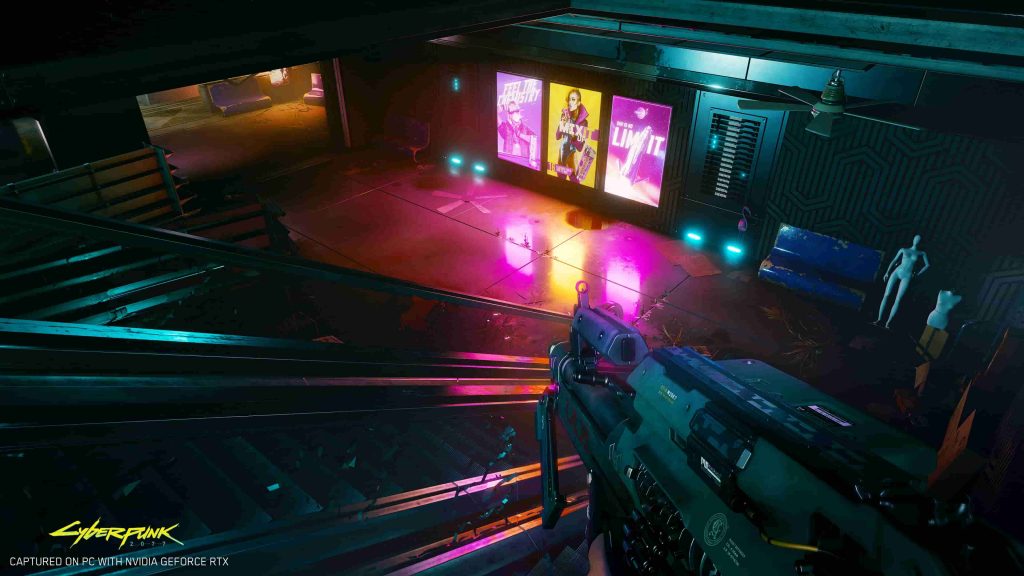 The developer behind Cyberpunk 2077 has revealed that the studio is keen on getting the upcoming sci-fi title on PS5 and Xbox Scarlett. Speaking during an interview with Eurogamer, lead quest designer Pawel Sasko made it clear that next-generation is obviously on the company's mind in regards to Cyberpunk 2077, but right now it's focussing on the PS4 and Xbox One release.
Cyberpunk 2077 PS5 Release Sounds Very Possible
Cyberpunk 2077 is arriving in spring of next year, which of course puts it in fairly close proximity to the release of PS5 and Xbox Scarlett. As such, it's always been speculated that the game would arrive on Sony and Microsoft's new hardware, and this is as close to a confirmation that we're likely to get for the time being.
"Right now we're focusing on PC, PlayStation 4 and Xbox One but obviously in the future we'd probably like to have Cyberpunk 2077 on the next platforms. But that's really a matter for the future, to be honest. Right now we're focusing on these," commented Sasko.
The interviewer couldn't resist asking about if CD Projekt RED has next-gen development kits tucked away somewhere, but Sasko isn't budging: "I… can't comment on that, sorry!" he replied.
Cyberpunk 2077 is scheduled for release on PlayStation 4, PC, and Xbox One on April 16, 2020. In case you somehow missed it, the sci-fi opus will feature actor Keanu Reeves in a key role, second only to the main protagonist in the amount of dialogue recorded.
The game receive an extensive demo at E3 2019, which was running on PC (turns out that earlier reports of it running on PS4 Pro were erroneous). Be sure to check out footage of Cyberpunk 2077 in action here.
Like most triple-A titles, Cyberpunk 2077 is also getting a meaty Collector's Edition. In fact, it's this very version of the game that the bloke who shouted 'you're breathtaking' to Reeves during the Microsoft E3 press conference is getting for free.
"Whoa," indeed.
Source: Eurogamer