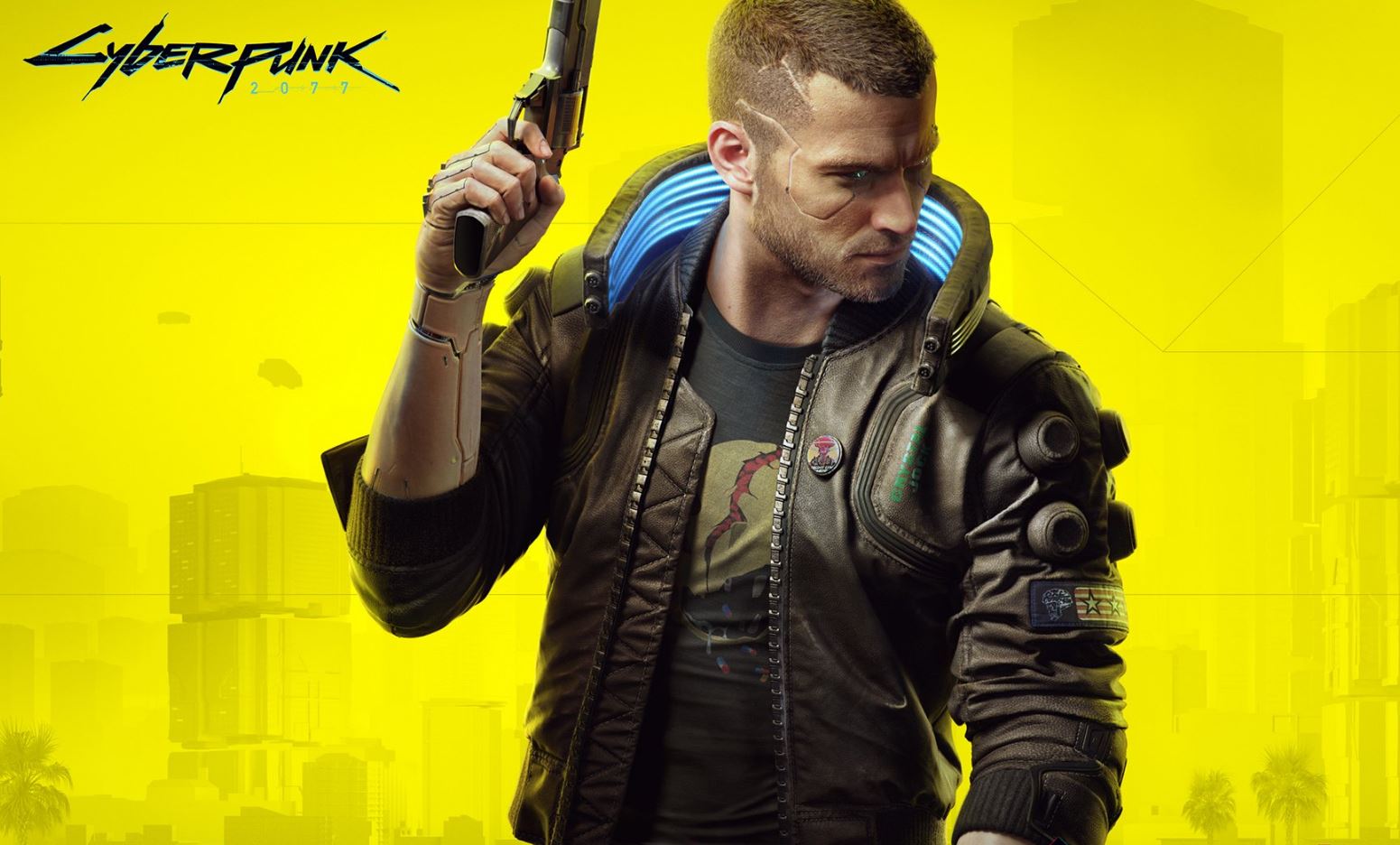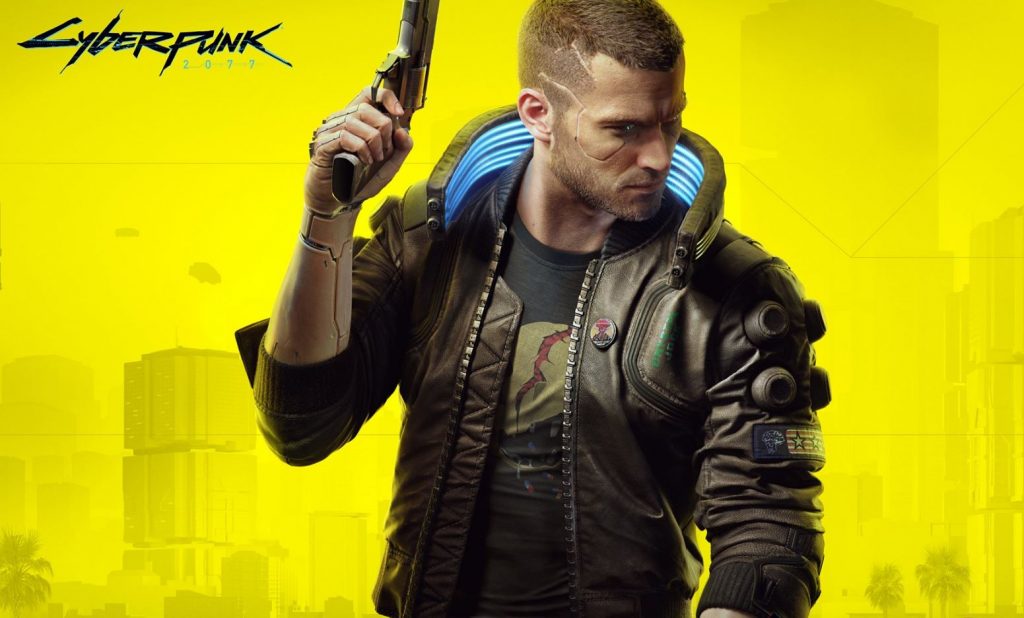 Cyberpunk 2077 has been given a chunk of new gameplay at E3 2019. CD PROJEKT RED gave us a look at the highly anticipated PS4 RPG. The game will be released on April 16, 2020.
We got a new look at Night City, some action with V, and we also learned that the car shown last year can talk. This is a heavily story-focused trailer, revealing a new look for Dex, V, and Jackie. Some new powers are showcased, such as being able to stun people.
You can check out the gameplay trailer once it is available online:
Cyberpunk 2077 was originally announced back in 2013, with it re-emerging last year at E3. A few months later more than 48 minutes of gameplay was released.
E3 2019 is home to a bunch of new announcements and info on the latest games. You can watch all of the livestreams, as well as every conference at E3 2019 on our E3 2019 Livestream page.
Struggling to keep up on the news at E3? Check out our full E3 Announcements and News list, containing every reveal during the week-long show across all the conferences. You can also check out a variety of rumours that are surrounding the show. If you would prefer to see the reveals as they happen, you can take use our E3 2019 live feed, which will update with the new announcements as they happen.
Cyberpunk 2077 is coming to PlayStation 4 on April 16, 2020.