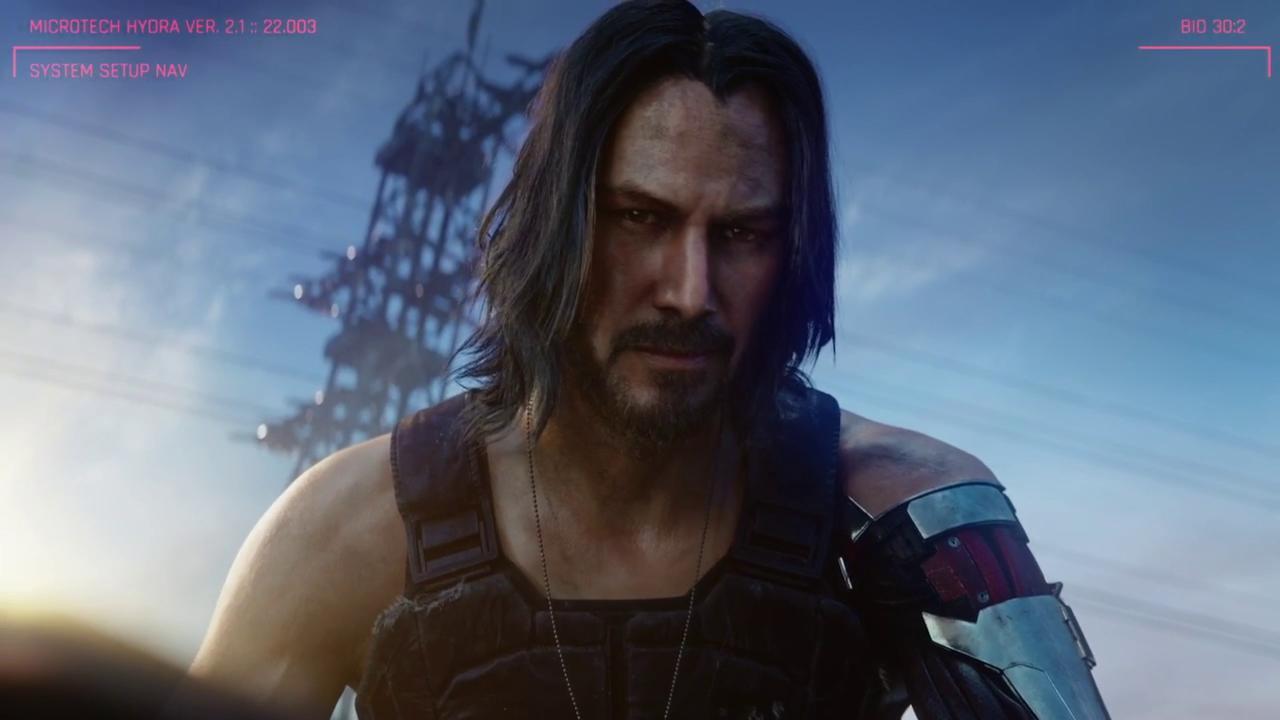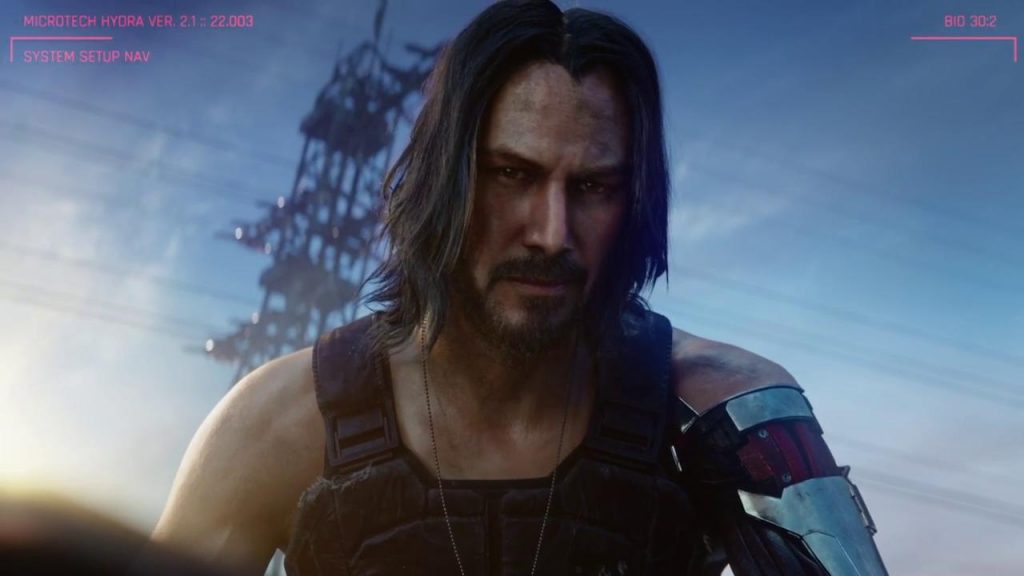 UPDATE:
CD Projekt RED has since clarified on Twitter that the demo was in fact running on PC, not PS4 Pro as the original Forbes report had claimed.
ORIGINAL ARTICLE:
Cyberpunk 2077 is unequivocally one of the most visually-impressive titles at E3 2019 this week, and it's now emerged that the demo of the game was running on PS4 Pro, not Xbox One X, as one might have expected given its graphical fidelity. There's even chatter at this point about the game coming to the PS5 at some point.
Cyberpunk 2077 Release Date Set, Features Keanu Reeves
An article on Forbes confirmed that the PS4 Pro was powering Cyberpunk 2077's jaw-dropping demo, and reckons that a next-generation release at some point is almost certainly going to happen. Developer CD Projekt RED has obviously not said anything about a PS5 and Xbox Scarlet version of Cyberpunk 2077 yet, so take it with a pinch of salt for the time being.
Cyberpunk 2077 is due for release on PlayStation 4, PC, and Xbox One on April 16, 2020. Perhaps the biggest surprise of the game's E3 showcase was the inclusion of actor Keanu Reeves, who will be playing a major character in Johnny Silverhand. Reeves was approached in July of last year to play the role, and is dialogue is second only to the main character in the game.
In fact, it's Reeves' appearance at E3 2019 during Microsoft's presser that provided one of the highlights of the show, when one chap in the audience yelled, 'you're breathtaking' at the actor. I mean, everyone loves Keanu Reeves, so that's to be expected, right?
Cyberpunk 2077 takes place in Night City, a sprawling metropolis located in the Free State of California. The open-world setting features six regions, with players controlling a Mercenary named V, who is fully customisable including everything from body modifications, sex, body type, face, and more.
It's definitely one of the most ambitious projects heading to PS4, and is one of many reasons why 2020 is shaping up to be an absolute monster year for video games.
Source: Forbes