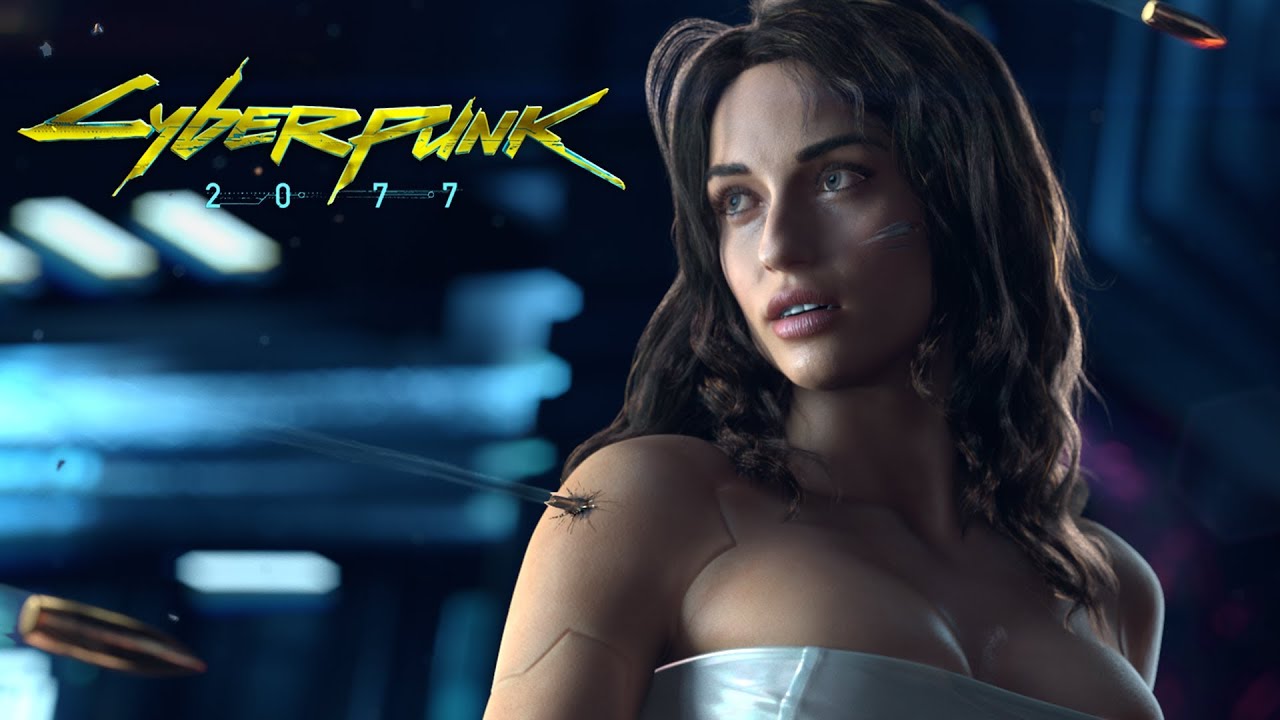 CD Projekt RED has seemingly hinted at the inclusion of Cyberpunk 2077 microtransactions for the game's post-launch multiplayer mode. Speaking during the company's latest earnings presentation, management revealed that it's still too early to talk about what it has planned for the multiplayer, but it sounds like microtransactions are part of the package.
Cyberpunk 2077 Microtransactions Seemingly Confirmed
We believe right now it is definitely too early to share any details on that or give guidance [as] the project is in the relatively early stage.

We keep experimenting. It's our first multiplayer game. We check different options and possibilities, and it's definitely not the time to point you to a specific direction on that. But you can expect that we won't change our general policy toward deals with gamers. So expect wise monetization and always value for money.
Elsewhere, the company revealed that the Cyberpunk 2077 multiplayer mode will be a "smaller project" featuring "smaller staffing" in comparison to the main game.
CD Projekt RED previously addressed the topic of post-launch content for Cyberpunk 2077, suggesting that microtransactions would not be added in. Things could have changed since then, obviously, or the studio could simply have been talking about the single-player DLC, not the multiplayer.
Cyberpunk 2077 is scheduled for release on PlayStation 4, PC, and Xbox One on April 16, 2020. The game's post-launch slate model has been influenced by The Witcher 3, so in that sense we can hopefully expect a number of meaty expansion packs.
Here's the full blurb for more info:
Cyberpunk 2077 is an open-world, action-adventure story set in Night City, a megalopolis obsessed with power, glamour and body modification. You play as V, a mercenary outlaw going after a one-of-a-kind implant that is the key to immortality. You can customize your character's cyberware, skillset and playstyle, and explore a vast city where the choices you make shape the story and the world around you.
Source: GameSpot