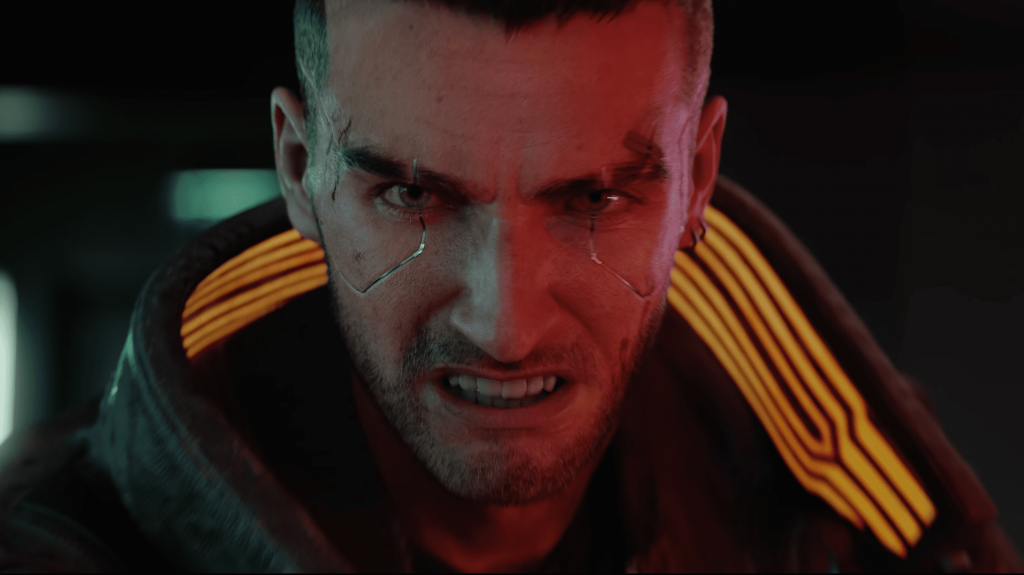 CD Projekt RED has posted up a lavish unboxing video for the Cyberpunk 2077 Collector's Edition, taking a look at the sumptuous statue featured in this rare version of the upcoming sci-fi title. In case you missed it, the figurine is of the male version of protagonist V.
Cyberpunk 2077 Collector's Edition Unboxing
Check it out below.
Cyberpunk 2077 is pencilled in for release on PlayStation 4, PC, and Xbox One on April 16, 2020. CD Projekt RED is adopting a 'dual-franchise' model going forward, where it aims to juggle new entries in both the Cyberpunk and Witcher series.
The studio confirmed recently that the game will be receiving a multiplayer mode post-launch, and has also toyed with the idea of adding a New Game Plus at some point. We can also expect multiple difficulty settings and dynamic weather.
Cyberpunk 2077 is one of the most anticipated games on current-generation consoles, but there's been murmurs that the game may end up coming to the PS5 and Xbox Scarlett at some point, too.
Keanu Reeves of The Matrix and John Wick fame will be featured in a major role in the game, and fans were so taken by his appearance at E3 2019 that they have campaigned to get his 'you're breathtaking' moment immortalised in the title as an unlockable Achievement/Trophy.
CD Projekt RED has revealed that is aiming to be as inclusive as possible when it comes to character customisation.
Get the official blurb below:
Cyberpunk 2077 is an open-world, action-adventure story set in Night City, a megalopolis obsessed with power, glamour and body modification. You play as V, a mercenary outlaw going after a one-of-a-kind implant that is the key to immortality. You can customize your character's cyberware, skillset and playstyle, and explore a vast city where the choices you make shape the story and the world around you.
Source: CD Projekt RED Forums