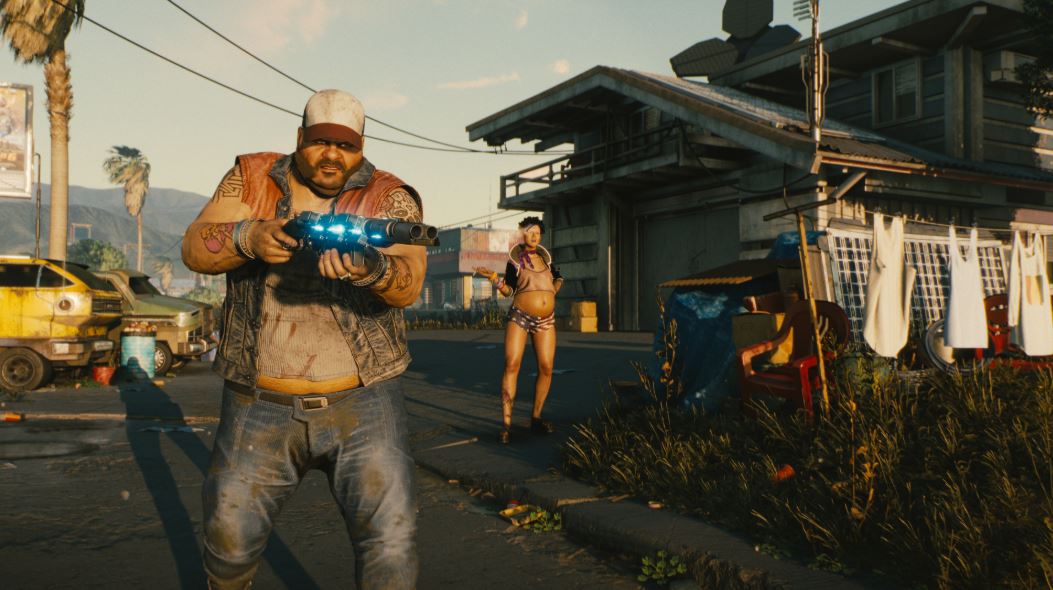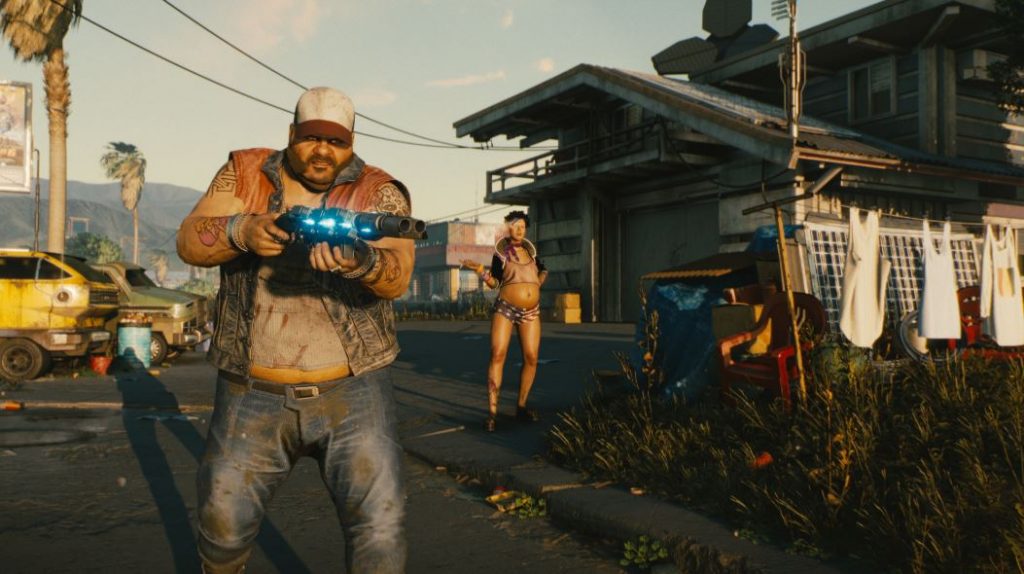 CD Projekt Red has announced that Cyberpunk 2077 has been delayed until September 17, 2020.
The news was announced on CD Projekt Red's official Twitter account. In the statement CD Projekt Red state that the game is complete and playable. However, these five extra months are needed to finish playtesting, fixing, and polishing the game due to its "Sheer scale and complexity."
Cyberpunk 2077 Delayed
More updates are scheduled to arrive as we approach the new September release date. You can read the full statement below.
In a separate statement on Twitter, Miles Tost, Senior Level Designer on the game stated the following on the delay:
"Hey, we're sorry if we let you down, but it will be worth it in the end for sure. Thank you for your continuous support."
This marks the third big Triple-A game to get delayed this week after Final Fantasy 7 Remake got delayed by a month and Marvel's Avengers was pushed back to September.
Now Marvel's Avengers will go head to head with Cyberpunk 2077, with both game's releasing within a fortnight of each other.
With the game now releasing closer to the PS5's release this Holiday, it could be looking more likely that we will see a PS5 version of Cyberpunk 2077 this Fall, launching just after the PS4 version of the game. CD Projekt Red has hinted at the game coming to the new console multiple times.
Last month, a star-studded lineup of artists were confirmed to be featured within the game including Grimes, ASAP Rocky, and Run The Jewels.
Cyberpunk 2077 will now release on September 17, 2020, for PS4, Xbox One, and PC.
Source – [Twitter]