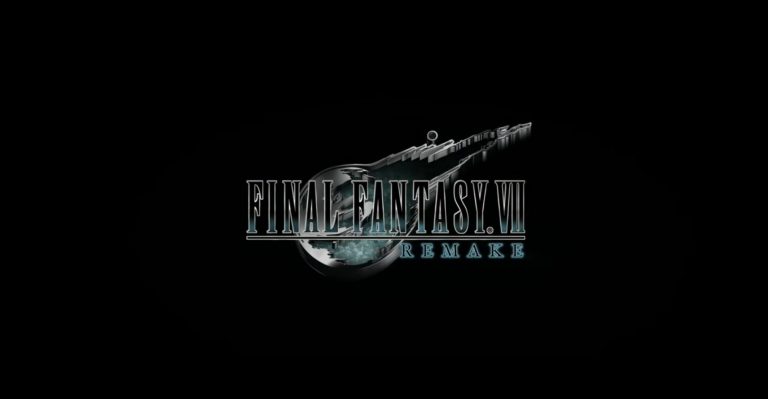 Square Enix has announced that the Final Fantasy 7 Remake release date has been pushed to April 10. The highly anticipated revamp of the 1997 classic JRPG, which originally released on the PSOne, was previously scheduled to ship on March 3.
Final Fantasy 7 Remake Delay
Speaking in a message on its official website, Square Enix had the following to say about the delay:
We know that so many of you are looking forward to the release of FINAL FANTASY VII REMAKE and have been waiting patiently to experience what we have been working on. In order to ensure we deliver a game that is in-line with our vision, and the quality that our fans who have been waiting for deserve, we have decided to move the release date to April 10, 2020.

We are making this tough decision in order to give ourselves a few extra weeks to apply final polish to the game and to deliver you with the best possible experience. I, on behalf of the whole team, want to apologize to everyone, as I know this means waiting for the game just a little bit longer.

Thank you for your patience and continued support.
Final Fantasy 7 Remake is now scheduled for release on April 10, and is the first instalment in a multi-part project. The game will be exclusive to the PlayStation 4 for 12 months, after which it is presumably free to receive an Xbox and/or PC version.
In case you haven't been keeping up, the game covers the Midgar portion of the original game, but it's been expanded considerably to accommodate two Blu-ray discs. You can also expect to see more on the characters of Biggs, Wedge, and Jesse this time around.
Square Enix hasn't specified how many parts the entire Final Fantasy 7 Remake will encompass, but it has said that development of those extra episodes will be more efficient.