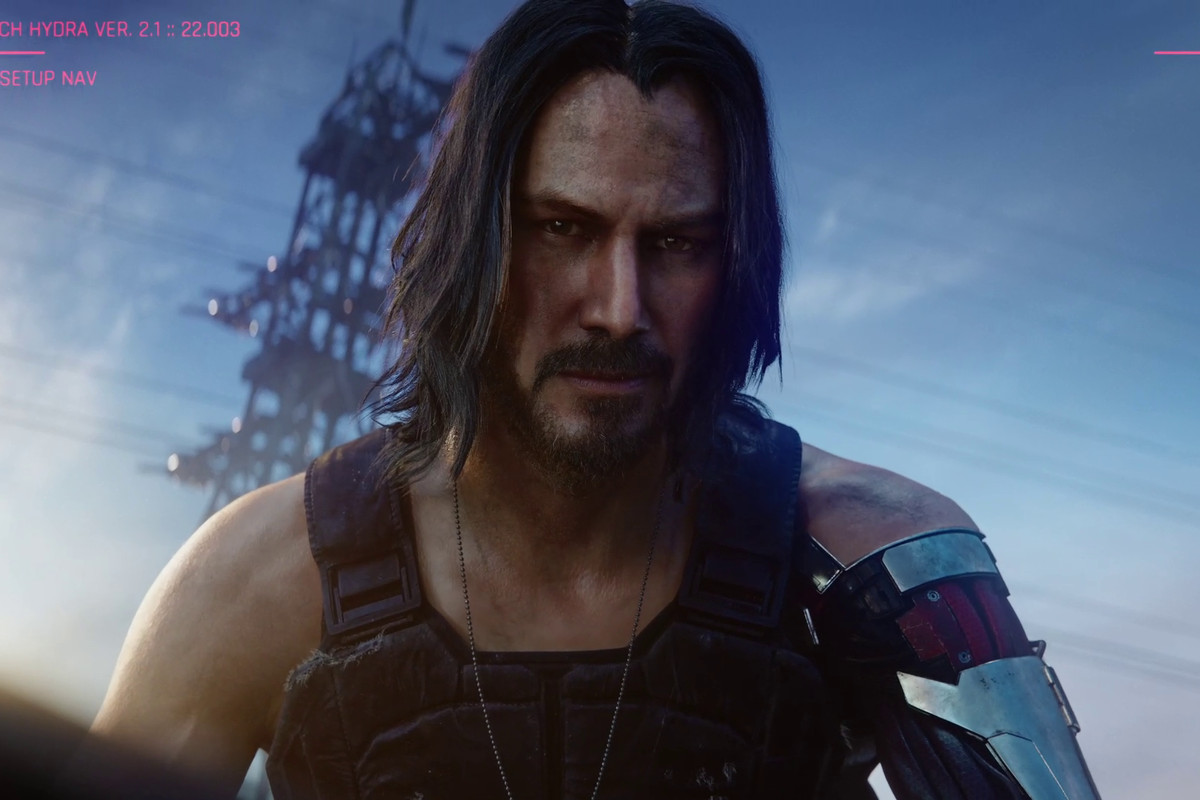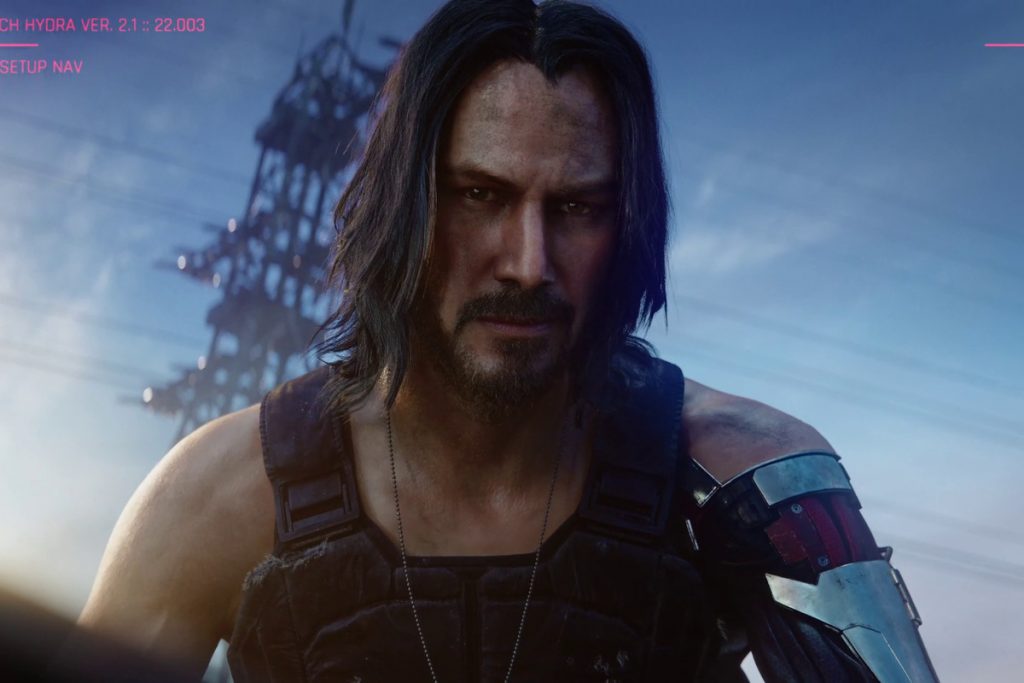 Cyberpunk 2077 developer CD Projekt RED has revealed the studio is adopting a 'quality over quantity' approach when it comes to the game's open-world Night City. While obviously providing a huge setting for players to explore, the company told Official PlayStation Magazine that it's making sure it isn't filled with repetitive quests and empty buildings.
Cyberpunk 2077 Dev On Night City
Marthe Jonkers, senior concept artist and coordinator at CD Projekt RED, made it clear the studio isn't skipping on size when it comes to Cyberpunk 2077's neon-lit backdrop.
Night City is enormous. But we also value quality over quantity, I have to be honest about that. There's a lot to explore, but we would never just make all these half-empty buildings. We make sure that wherever you go, you actually get this high quality of exploration.

We really try to make sure that around almost every corner there's something interesting. When you're somewhere you can already see another thing that might be interesting.

So it's really like a puzzle, actually, when you think about Night City and how we designed it, a sort of big 3D puzzle to make sure that stuff stays interesting and not repetitive.
Recently, the company said that its DLC plans for Cyberpunk 2077 have been directly influenced by The Witcher 3: Wild Hunt's post-launch support. This will include a multiplayer component among other as-yet unannounced content.
Cyberpunk 2077 is due to ship for PS4, PC, and Xbox One on April 16, 2020. The game will feature Keanu Reeves in a starring role, with The Matrix actor appearing on-stage at E3 2019 to reveal his part in the game.
The highly anticipated science-fiction title will take place almost exclusively from a first-person perspective, something which CD Projekt RED insists is the right decision.
Read up on Cyberpunk 2077's gender customisation options here to find out how the developer is attempting to make the game inclusive.
Source: OPM UK Issue 167 (November 2019) (via Gaming Bolt)