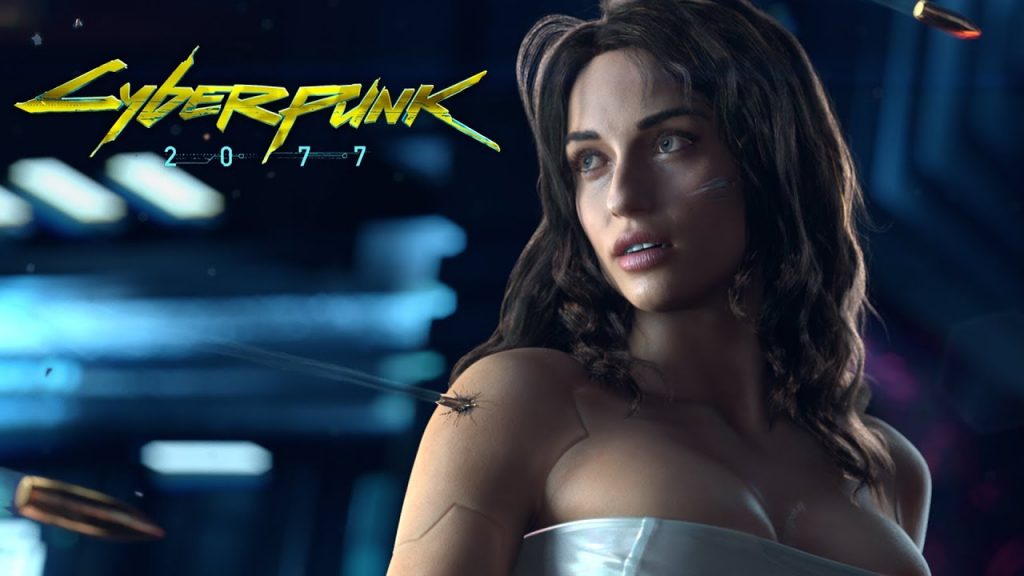 Cyberpunk 2077 developer CD Projekt RED has insisted there's 'no hidden agenda' behind game's recent delay, following reports that the title had been pushed back due to its poor performance on PlayStation 4 and Xbox One hardware.
Cyberpunk 2077 Delay Update From CDPR
Philip Weber, CDPR's senior quest designer, posted the following on the company's official forum:
Cory Barlog hit the nail on the head. Of course we're optimizing for the Xbox One, and for the PlayStation, and for the PC, because that's what you do in the last stretches of game development. While the game is made, lots of things are unoptimized, because they're all in flux, changing, and still not finished.

So simple answers like, 'They delayed the game because of X' might make for a good rumor, but don't hold a lot of truth. There's always many reasons. Among them, and I can speak for myself, simply fixing bugs, so the game is as polished as possible. No hidden agendas, just working on making the game better.
While Cyberpunk 2077 hasn't been confirmed for the PlayStation 5 and Xbox Series X yet, CDP admitted following the game's delay that it's 'looking at next-gen,' To be honest, we fully expect the game to arrive on Sony and Microsoft's new systems at some point down the line.
The highly anticipated sci-fi title was originally due to ship on April 16, but will now arrive in September. Furthermore, the game's multiplayer component will not see the light of day until after 2021.
Here's the full blurb on Cyberpunk 2077:
Cyberpunk 2077 is an open-world, action-adventure story set in Night City, a megalopolis obsessed with power, glamour and body modification. You play as V, a mercenary outlaw going after a one-of-a-kind implant that is the key to immortality. You can customize your character's cyberware, skillset and playstyle, and explore a vast city where the choices you make shape the story and the world around you.