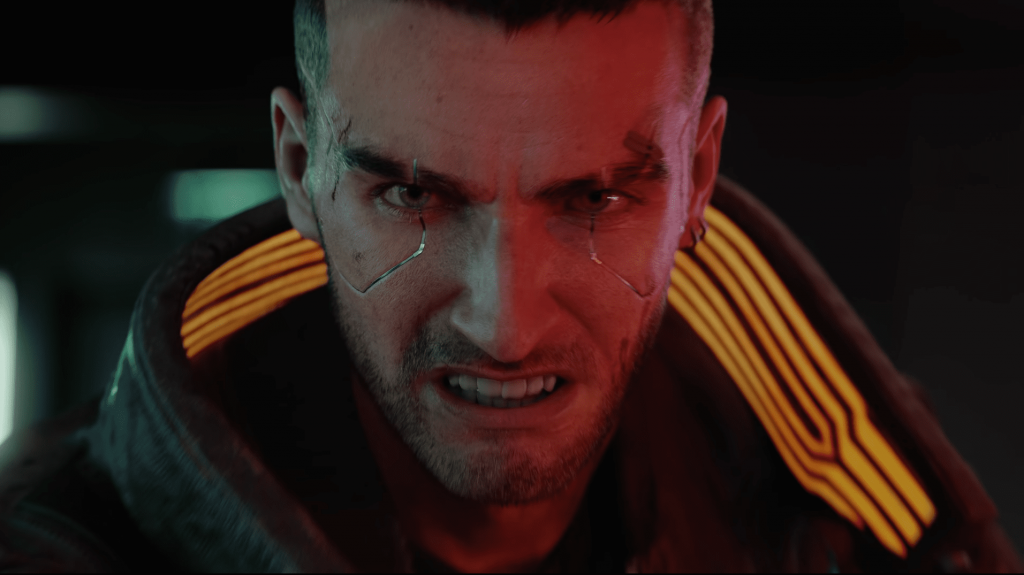 Cyberpunk 2077 developer CD Projekt RED has once again touch base on a potential PlayStation 5 and Xbox Series X version of the upcoming sci-fi title, stating 'nothing has changed' in regards to its plans. Right now, the company is focussing on PC, PS4, and Xbox One platforms.
Cyberpunk 2077 PS5 Update
Speaking during an investors call, the company revealed that while it's looking at next-generation consoles, it hasn't made any concrete plans for a PS5 and Xbox Series X version of the highly anticipated title.
Cyberpunk is right now heading for Ps4, Xbox One, and PC. Nothing has changed in regards to the plans.

We're of course looking at the next generation all the time. We're privy to a lot of information on what's going on with these platforms, but frankly speaking, we have nothing to share now related to that.
This is far from the first time the developer has touched base on a possible next-gen version of Cyberpunk 2077.
The comments come following CD Projekt RED's decision to delay the Cyberpunk 2077 release date, with the game now scheduled to launch in September. Previously, the game was pencilled in for an April launch, as announced by Keanu Reeves at E3 2019.
Cyberpunk 2077 is the biggest and most ambitious project we've ever undertaken. Not only we intend the game to be better than The Witcher 3 artistically, but we also want to elevate it to another level business-wise.

We have enough time to finish the game we want it to be finished and enough buffer to make sure it's of the quality we want it to be.
In addition, the company also revealed that the Cyberpunk 2077 multiplayer mode will not be released until after 2021. Here's the full blurb on the game:
Cyberpunk 2077 is an open-world, action-adventure story set in Night City, a megalopolis obsessed with power, glamour and body modification. You play as V, a mercenary outlaw going after a one-of-a-kind implant that is the key to immortality. You can customize your character's cyberware, skillset and playstyle, and explore a vast city where the choices you make shape the story and the world around you.
Source: Twinfinite