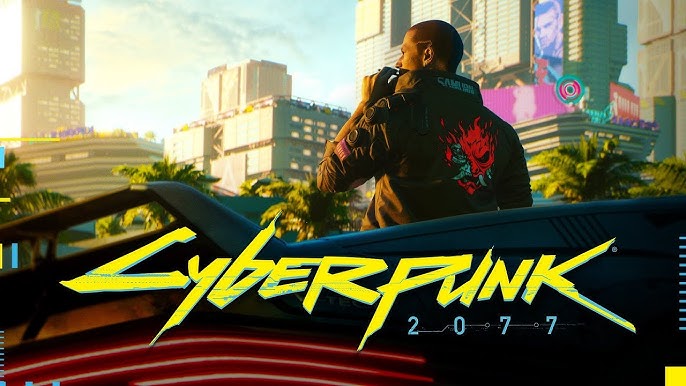 Developer CD Projekt RED has said that it is unable to confirm a Cyberpunk 2077 PS5 release at present, as it hasn't yet heard any details from platform holder Sony.
Cyberpunk 2077 PS5 Still TBA
Speaking during an earnings call this week, Michal Nowakowski confirmed that a 'proper, full-blown next-gen version' of the highly anticipated sci-fi title is coming to Xbox Series X, but gamers won't be tucking into it this holiday season.
However, those of you playing on Xbox One will receive a free upgrade of Cyberpunk 2077 for Xbox Series X when it becomes available. Can we expect something similar for the PS5? That remains to be seen.
In terms of Microsoft's console, like I said, we have officially confirmed both the update and the cross-gen availability, meaning that you'll be able to play the game from the get-go on the next-gen.

However, when it comes to a proper, full-blown next-gen version, that's going to come later, we haven't announced when and I don't have a new comment here on that.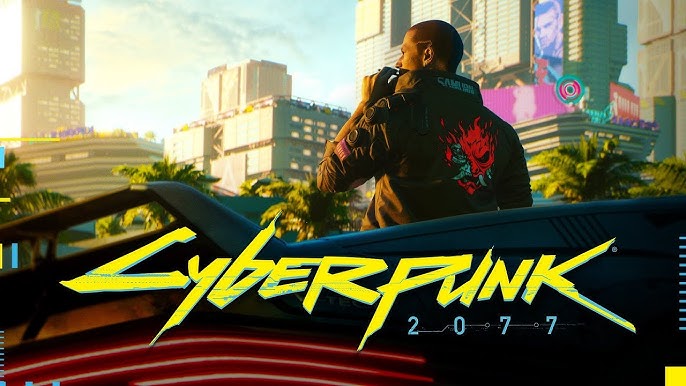 But a patch will be available to everybody who purchases the Xbox One version here and now from the get-go, once that update is live they'll be able to download that free of charge. That's the announcement we have officially made and again, I cannot really comment on the policies of the first parties before they officially announce them.
But what about PS5? While it's very likely we'll see a proper Cyberpunk 2077 release for Sony's console, CDPR isn't yet able to make any announcement.
There's no official announcement coming from PlayStation so we really can't confirm or deny anything. It's PlayStation that first needs to address these issues and then we're happy to make a comment, but we can't jump the gun ahead of them.
Cyberpunk 2077 is slated for release on PS4, PC, and Xbox One in September, and CDPR has assured gamers that it won't see any further delays.
Source: VGC