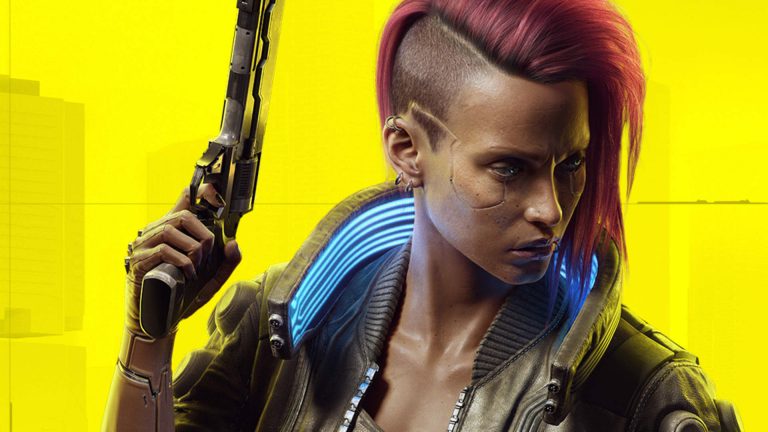 CD Projekt Red has confirmed in an investor call that Cyberpunk 2077 will be getting a free upgrade for PS5 if you are a PS4 owner, and the game will support PS5 on day 1 when the game launches for the platform.
The news comes from @Wario64 who condensed the details of the investor call. confirming that a free Cyberpunk 2077 PS5 upgrade will be available for players who own the PS4 version of the game. This upgrade will be redeemable on the launch day of Cyberpunk 2077 (November 19) or the date the PS5 launches, whichever one happens last.
The game will be supported on PS5 and look better than it does on current generation consoles. An extended and more robust patch for the game will also arrive after it launches.
This news is one of a number of free game upgrades that will be available for players who upgrade from a PS4 to a PS5, with FIFA 21 confirming the feature earlier today. Earlier today, CD Projekt Red confirmed that it will need to delay the game one more time for polish, which bumped the game from September to November. The studio will be hosting a gameplay deep dive called Night City Wire on June 25.
Cyberpunk 2077 releases on November 19, 2020, with a PS5 release available at launch.
Source – [CD Projekt Red via @Wario64]